New Clubs on Campus!
Follow the Yellow Brick Road: Wizards Club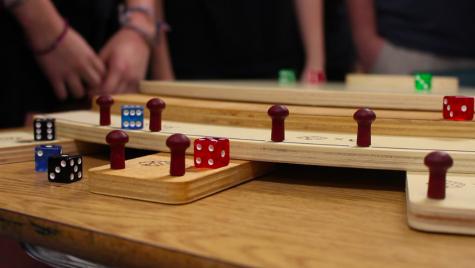 For all the mere muggles eager to get involved on campus, there is no letter of invitation necessary to be involved in one of Gables's newest clubs: Wizards. This group of wizards may not cast spells on their teachers on the day of their chapter exams, but the club explores areas of interest like video gaming and programming through interactions such as board games.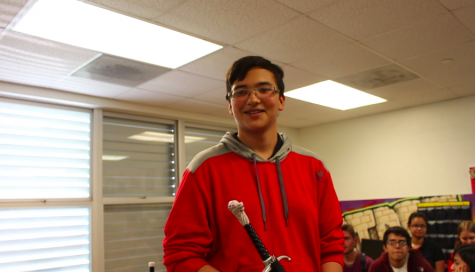 Wizards was founded to bring together students with various interests to form bonds over these common passions and is unique to our usual landscape of clubs. Being a club relatively uncommon to the school, it can be puzzling upon entrance, walking into a room filled with students engaging in board games and tournaments while others partake in live discussions, a fresh approach to what a club typically demands.
Another aspect that makes this club unique is that it does not restrain entrance as there are many factions that stretch across several interests, allowing every member to find a place where they fit in. Wizards welcome anyone who shows interest and assures everyone can find a place where they belong within the club, no matter their area of interest.
"
We are trying to combat the sense of alienation that tends to correlate with these passions alongside creating social connections in the school."
— Juan Morris
Wizards meets every other Thursday and in a typical meeting, one should expect to spend three hours after school engaging in many fun activities and events with a verse of fourteen different groups.
"Engineering" a New Club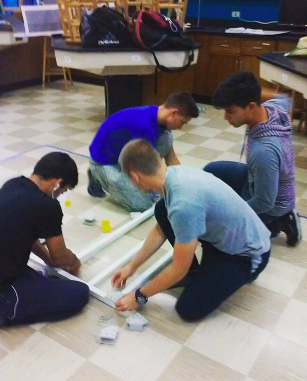 Another one of our newest clubs is Engineering Club. This club aims to not only build robots but also relationships. Its goal is to encourage the students to become more involved in after school activities as well as to obtain knowledge about the areas of engineering, robotics, and programming.
This club began when a group of students, passionate about science, math and mechanics sat down with Mr. Bosch. Mr. Bosch suggested that a club on campus would allow for the spread of knowledge in engineering and attract more people for which they could share their knowledge.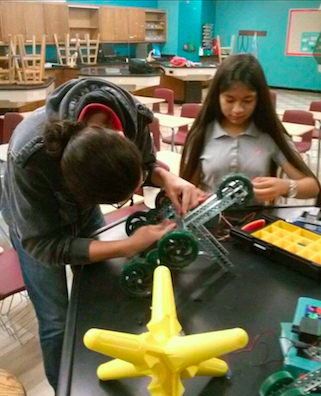 During a meeting, one should expect an environment of unity where any student will have the opportunity to develop skills, learn more about themselves and their personal interests, and most importantly, expand their knowledge on different branches of engineering.
"I joined the club as a result of my interest in engineering and robotics, I knew that this club would be perfect to work collectively with other people and I would be able to share my ideas and learn from the experience and ideas of others," senior Arlin Escobar said.
As of now, the club and its members are looking forward to participating in the Vexrobot competition. All members are in high gear, rendering the most effort possible to put their best foot forward when the competition takes place. Engineering Club has meetings every Wednesday after school from 2:30 to 3:30 p.m. in room 2209.
Both clubs have enriched the versatility at Gables and made it a more diverse home for many. In addition, these are two more clubs on campus!
Leave a Comment
Your donation will support the student journalists of Coral Gables Senior High School. Your contribution will help us cover our annual website hosting costs.
About the Contributor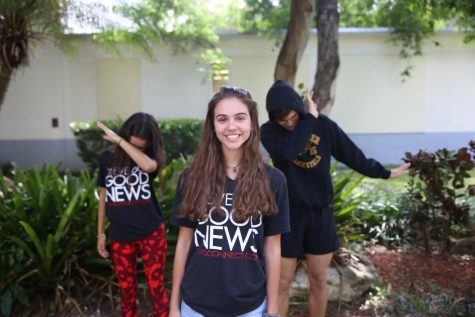 Emily Simon, Editor-in-Chief
Emily Simon is a senior in the International Baccalaureate (IB) program at Coral Gables Senior High. Serving as both the Features and Student Life editor...