Thankful on Thanksgiving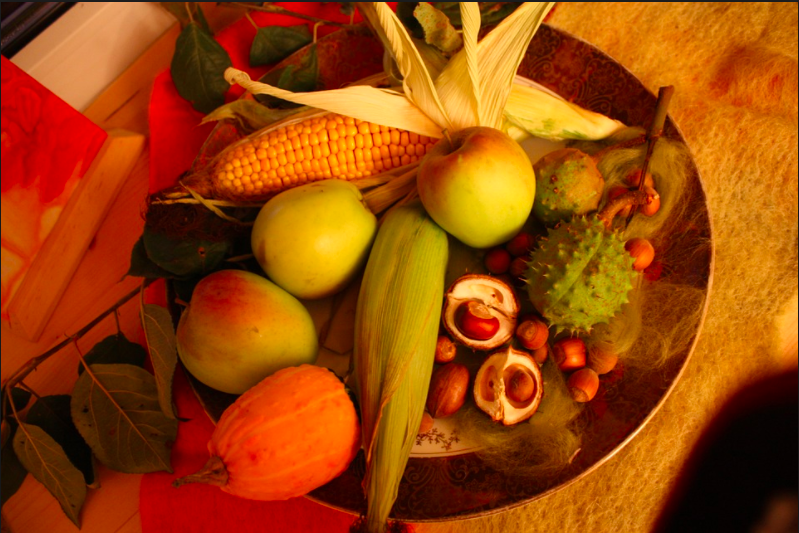 Thanksgiving is as a holiday where families come together and partake in a huge meal of endless dishes. At the same time, Thanksgiving is a holiday in where people take the time to reflect and appreciate what they have, as well as thank others for bringing happiness into their lives. However, these expressions of gratitude do not have to be quiet and meditative; one of the best ways to show appreciation is to give back to the community that surrounds you.
Oh How the Thanksgiving Table Has Turned!

Instead of sitting down and contemplating how exactly a person is able to eat their weight in food, volunteering at a food bank or soup kitchen can turn any feeling of regret into one of accomplishment. Food banks help provide those who are unable to attend a Thanksgiving feast, with their own a meal that will surely fill their stomachs—and hearts—with happiness. Many organizations, such as Branches, make it easy to get involved and volunteer for the holiday.
"I feel that volunteering my time to help others during Thanksgiving is a great way to help those who are less fortunate," sophomore Paola Gonzalez said.
Dressed for the Occasion 
Many closets are filled with old clothing that are rarely worn, or have simply become too small. Instead of leaving them to collect dust, take initiative and see what can be donated and given away.  The clothes can be taken to organizations, such as Goodwill, who will then make them available to others.
"Donating clothes is honestly a really easy way to help others on Thanksgiving, and it also gives me a feeling of pride because I know I've helped others," junior Geisel Dieguez said.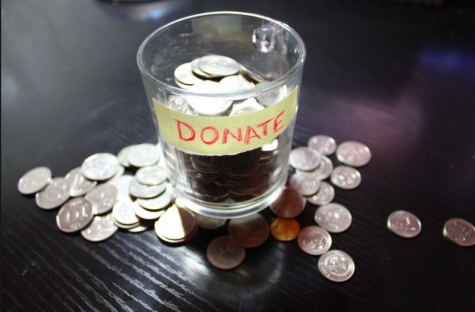 Hearts of Gold
Sometimes it can be hard to go out and help in the community, especially on Thanksgiving when many families travel away from homes to meet relatives. However, if one really wants to show their appreciation by giving back to the community, they can make donations to charities who strive to improve the living conditions of people around the world. With the widespread use of technology, people can now look up their favorite charity and donate! Donating to UNICEF, Red Cross, or Feeding South Florida is a great way to show your gratitude.
With the holiday spirit in the air, it's not hard to feel compelled to participate! This Thanksgiving, make an effort to give thanks – both within your family and to your community.
About the Contributor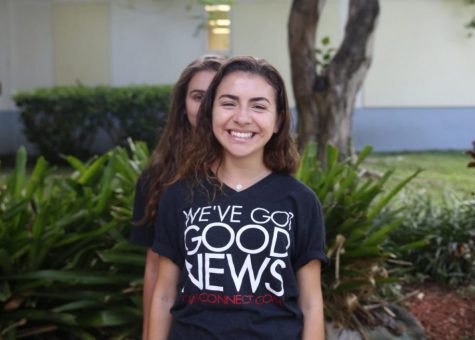 Natalia Rodriguez, Reviews Editor
Natalia Rodriguez is currently a senior in the International Baccalaureate (IB) program here at Gables, and is excited to continue editing for CavsConnect...