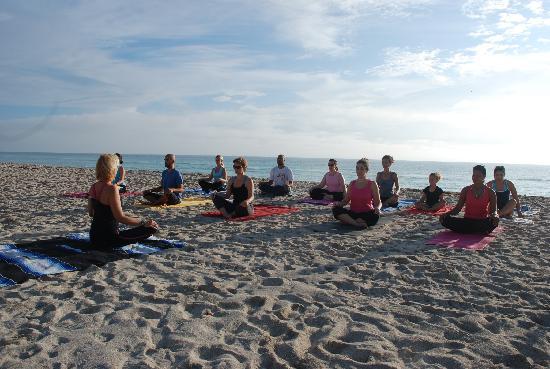 http://pull-zone-1.thelocalmiami.netdna-cdn.com/wp-content/uploads/2013/10/Yoga-Miami-Beach.jpg
Yoga can sometimes be expensive and intimidating. With the right places, you are sure to find cheap and motivating ways to inspire yourself to become a "yogi" yourself.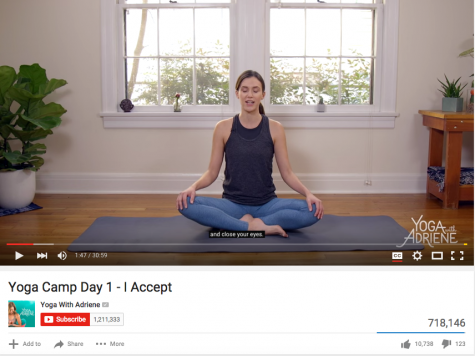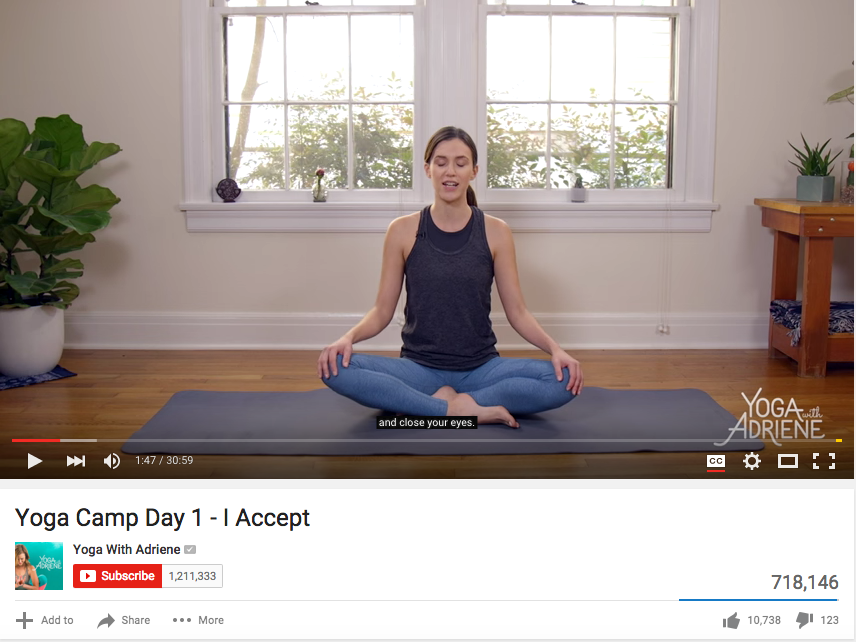 Free Classes
Bayfront Park: Every Monday and Wednesday, at 6 p.m. and Saturdays at 9 a.m., Bayfront Park offers free yoga.
Rina Yoga: The first class at Rina Yoga is free. It is a great chance to get into yoga!
Youtube Classes: Youtube is a great alternative to learn yoga without the time commitment of going to a class. There are several youtube channels such as Ekhart Yoga and Yoga With Adriene that offer classes at all levels.
Peacock Park: Free community yoga classes are offered at Peacock park in Coconut Grove every Tuesday and Thursday from 6 to 7 p.m..
South Pointe Park Miami Beach: Every Saturday at 5 p.m., yoga classes are offered. Five dollar tips are encouraged.
Low Cost Classes
Groupon Yoga Deals: With Groupon, you can find amazing deals for yoga. Groupon's Yoga and Fitness Passport allows you to take five to 10 yoga classes at different studios, totaling 30 classes for just $20 dollars. Also, Bikram Yoga at Miami Beach offers five classes for $25 dollars on Groupon.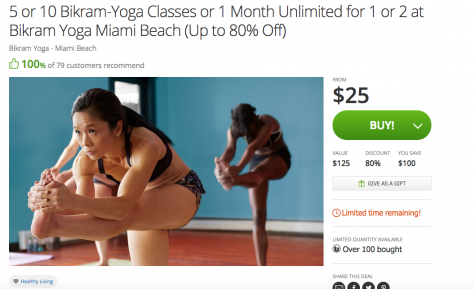 Rina Yoga: Located at the JW Marriot Marquis Miami, Rina Yoga is one of Miami's best Yoga studios and offers classes at a low cost. The first class is always free and a three class card costs $36 dollars. Rina Yoga offers discounts for students. You can see the class schedule here.

Green Monkey: With Green Monkey, you are guaranteed to find an environment to inspire you to out an effort into your yoga practice. Five Classes are $90.
Skanda Yoga: Located in Brickell, this studio's modern vibe will not disappoint. One month unlimited is $100 ($155 value) and a three class card costs $35. You can find additional rates and schedules here.
"Those who want to start yoga should not be scared of finding places … there is no one that is really bad at yoga – that would go against the yoga mentality. You can always improve yourself and no one is 100%  perfect at anything," senior Eleonor Bauwens said.