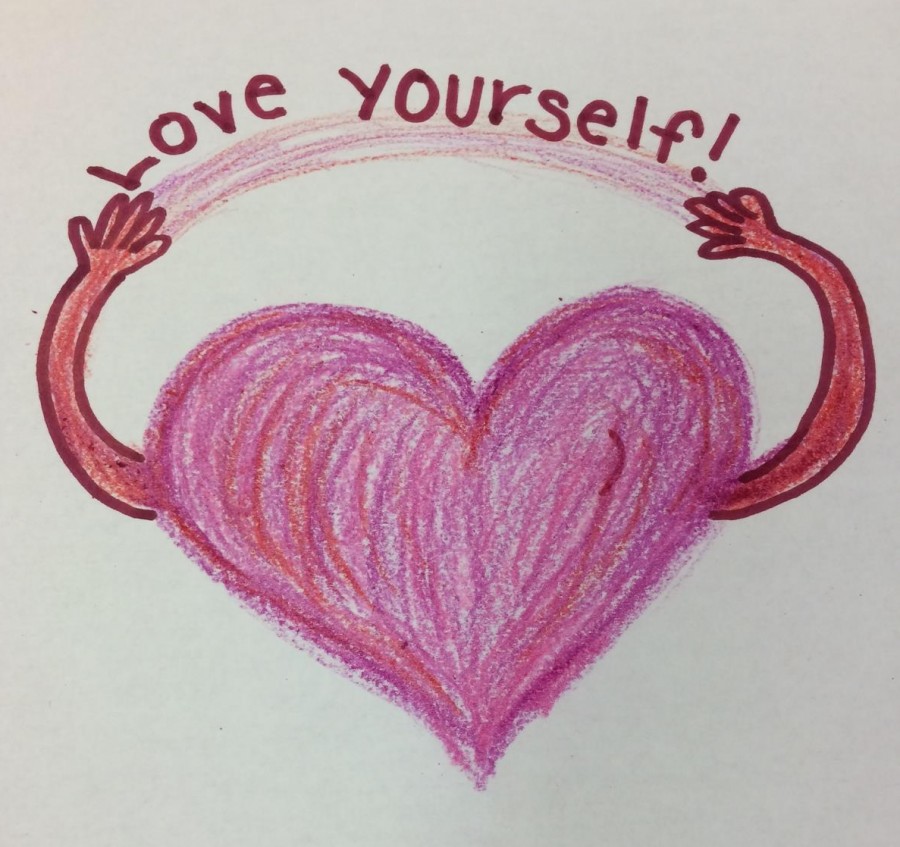 Sofia Bratt
The thought of being alone on Valentines Day might seem like the most painful thing about being single, but it really doesn't have to be! Below are some tips that might just change single person's biggest nightmare into a dream:
Tip #1: Treat yo' self! Couples take the day off, so why not do the same? Give Valentine's Day a new meaning, and make it a day of treating yourself to a good time. Go out to eat, watch a movie, read a book, or even go shopping. Do whatever you wish, as long as it makes you proud to be someone who is single and doesn't need to mingle!
Tip #2: Sulk in victory. There is no need to cry over failed relationships, instead think of each ex as the time you escaped being tied down to just one person! While every non-single person is worrying about whether they have arranged the perfect night, you'll be worry free and enjoying a non-stressful night. So take pride in being a free spirit who can choose to spend their night doing whatever they please.
Tip #3: Jam it out Bieber style. Who needs heart shaped chocolates and red roses when you can just jam out to Justin Bieber's new single, Love Yourself, and take some time to pamper yourself. Valentine's Day might be about showing that special someone how much you care and who would you love more than yourself? So don't be ashamed in buying some chocolates and flowers for yourself while you jam out to "Love Yourself" by Justin Bieber.
Tip #4: Don't spend it by yourself, unless you really want to. There is absolutely no need to spend Valentine's Day alone when there are so many single people in this world! Go to a public place to socialize, or go out with friends. Either way, if you do end up sad about being lonely at least you won't be alone.
"I usually don't even think about it. I just get myself out of the house and hang out with my single friends. I say, just avoid making yourself feel bad and go to a party and meet new people," junior Juliette Bouchet said.
Being alone on this "day of love" can be excruciatingly annoying but you can make this couple's holiday into a single person appreciation day- the choice is up to you.