Rise for Guatemaltecos Extraordinarios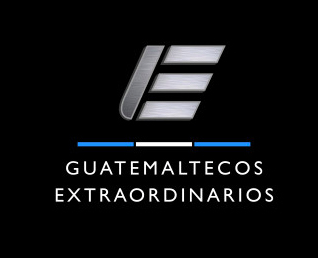 Want to travel to a new and unique country, plus receive community service hours for it? Then, Guatemaltecos Extraordinarios is the right thing for you! This non-profit organization focuses on providing free education for children in Guatemala City that have been abandoned by their parents or joined a gang in order to feel a sense of belonging.
Guatemaltecos Extraordinarios not only provides free education for several children in the city, but they also hold free group therapy sessions with all the students and their families on the weekend. This activity works on improving the relationships between each family and students.
Because Guatemala is a developing country, crime rates are still extremely high. This leads children to gangs, which a number of students in the organization were once a part of. Guatemaltecos Extraordinarios, focuses on bringing new opportunities to such kids. Everyday after school, the teachers hold a soccer game with all the students, which prevents them from going back to that rough past they had.
"
Ever since I began volunteering for this organization, I've met so many incredible people while still changing peoples lives"
— Juan Carlos
When volunteering for this heart-warming organization, you will have the opportunity to visit the school and meet all the students. The best part about visiting the school is that you will get to know each student's background. After getting to know the people that make up Guatemaltecos Extraordinarios, you will visit the students homes and meet their families.
Since the school is not close to the children's homes, the organization is trying to raise money to build a new facility closer to the area where they live. If you're a part of Guatemaltecos Extraordinarios, you can come up with new and innovative ways to raise money!
Don't let an opportunity like this slip away! Start your new year by giving back to others, and visiting a new country.