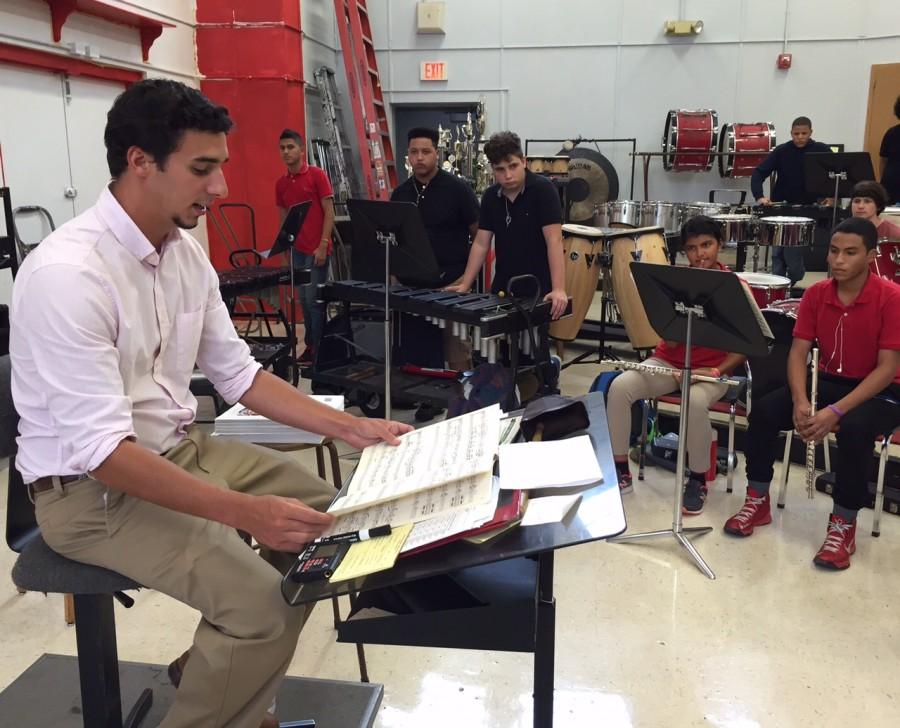 Jake Paz
Not only are there a lot of new students attending Gables this year, but many new teachers too! Since there are so many new teachers joining the Cavalier family this year, we got to know a little more about some of them. What better way to learn more about your new teachers than by seeing how they respond to some random questions. Enjoy!
Q: If you were stranded on a deserted island, what three things would you bring?
Q: Describe your perfect vacation. 
Q: What's the weirdest thing you have ever seen?
Q: What's number one on your bucket list?
Q: Which historical event would you like to witness if you could travel back in time?
Q: Which emoji best describes your personality?
Not quoted here are new Cavalier faculty members Ms. Leiva, Mr. Martinez, Mr. Welsh and Ms. Ansaldi. Don't forget to welcome these new faculty members!