Oh! Emoji.
A person's use of emojis may reveal more about his or her character than you think. Take a look at your "Frequently Used" tab and reference the list below to learn what your most recent emojis say about you.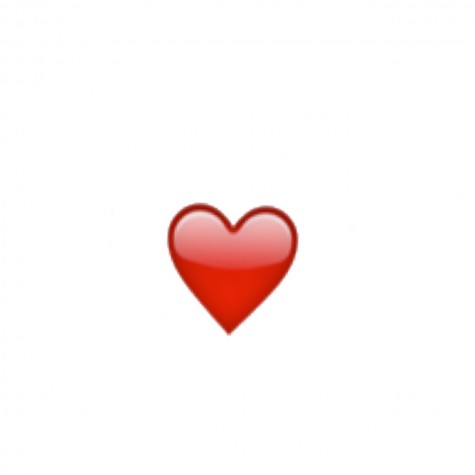 Red Heart: Always wearing a smile, you naturally attract people. Your friends confide in you because they know that you want the best for them and will not judge them. On campus, you are involved in every activity and barely have a minute to breathe. A talented gift giver, you adore every holiday. Sometimes, you even can care too much and put others needs in front of your own.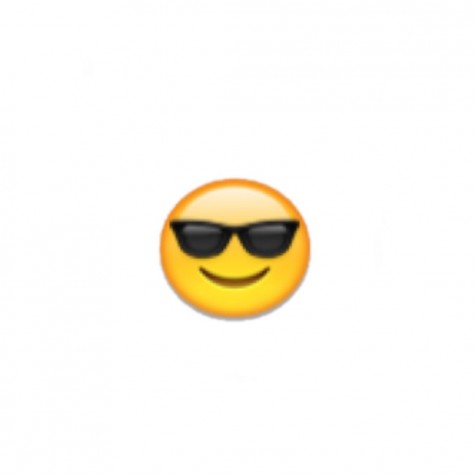 Smiley Face with Sunglasses: It's hard for you to get to class on time because you are being constantly greeted by your classmates. Luckily, this does not matter because your teachers are fond of you as well. Your bold hair and fashion choices never fail to surprise. You epitomize Cavalier spirit. However, you often prioritize your social life over academics, which can lead to trouble with your parents and grades.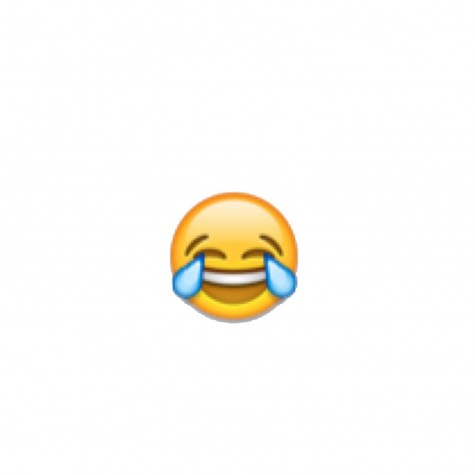 Crying Tears of Joy: You have the power to make people laugh so hard they cry. Being in love with the lime light, you cannot wait to get on stage during CavCrash. People have a love-hate (mostly love) relationship with you because you're constantly pranking them. Be careful, sometimes you may not be serious enough during important moments and people view you as insensitive.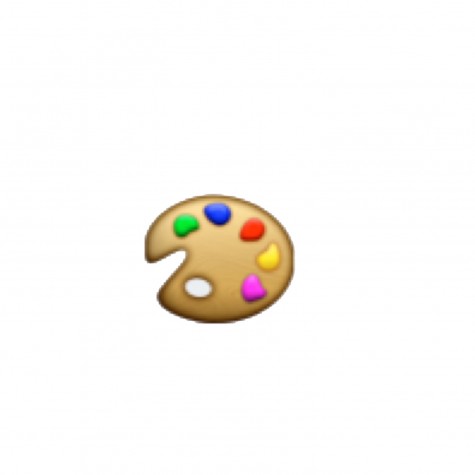 Painter's Palette: Many envy your free spirit and creative lifestyle. At lunch, you can be found sitting on the grass and there is a 99% chance that you are wearing Birkenstocks. When you're not on the field, you are in the ceramics room sculpting your next master piece. In the future, you hope to go to Rome and take a gap year before college. Take caution, you need to keep focused.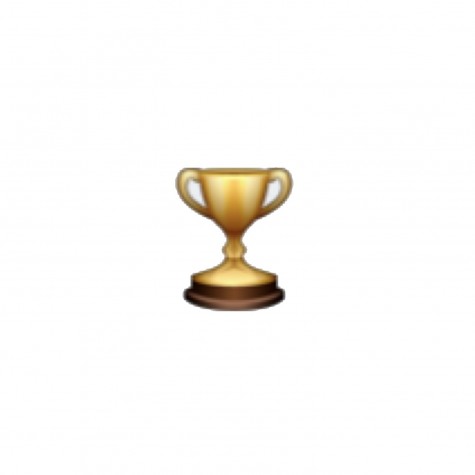 Trophy: With a winning attitude, you conquer almost everything you do. A dare devil at heart, you relish any challenge. At the vending machine your drink of choice is an energy drink. Your dream is to go to a big school complete with Division I sports. You have big dreams, but be humble, as at times, your egotistical ambition can be unbearable.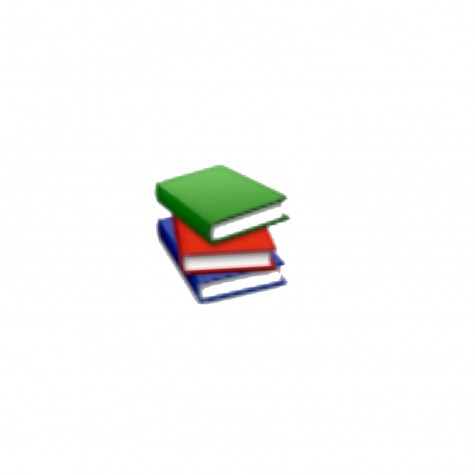 Stack of Books: You are sure to be voted teacher's pet because of your smarts and enthusiastic participation. Getting into an Ivy League school is your goal. In your free time, you serve as your friends' and family's personal "tech" support. The down side to your knowledge is that you often dismiss your peers.
You may not think twice when you add an emoji to your text. However, don't be fooled; your selection provides insight into your inner being.
About the Contributor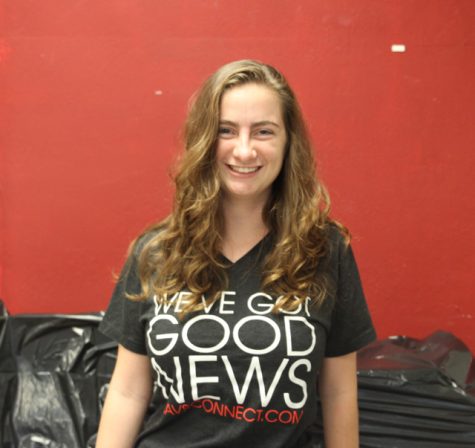 Lane Morris, Editor-in-Chief
Lane Morris is a senior in the International Baccalaureate Program at Coral Gables Senior High. She's proud to be a Cavalier and tries to be as involved...