James Grippando: Writer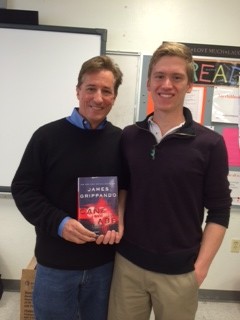 James Grippando started out as a young lawyer in a busy law firm, with a dream of writing. As a lawyer, he specialized in crimes, which served partially as inspiration for being a writer of crime and mystery. Ever since he was young, Grippando has always loved telling and writing stories for his friends and family. Inspired by his mother, who was a successful publishing author herself, he thought that he could do it too.
Because he was a young and busy lawyer, he did not have a lot of free time to write. He used to write during late nights and early mornings, no matter how tired he was. He forced himself to sit down and write. He writes because he thinks it is fun, yet at some points during late nights that does not seem to be the case.
"If I could give one piece of advice, it is to be able to answer one question: why do I write?" said Grippando.
After two years of writing and working, his literary agent finally determined that his first book was not getting published. He put it aside and tried to work on his next book. After facing writer's block for a long period of time, inspiration struck, and he has been writing a book per year since. In fact, he is releasing his next book very soon.
"The prochat was very motivational. It helped me see how my dream, which everyone is always doubting, can become a reality. His story made me realize that even though there may be obstacles and set backs, no negative opinion or rejection can stop me from accomplishing my goals. The only thing that can stop me is giving up" sophomore Amy Ransom said.
Grippando loves to tell his story to prospective writers in the hopes that one day those people will have just as much success. Grippando now has close to 30 novels and continues to write novels to this day, spreading the lesson of never giving up.
About the Contributor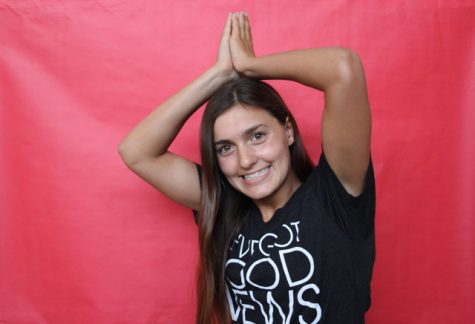 Hannah Cordes, Staff Writer
Hannah Cordes is a sporty IB senior in CavsConnect that loves everything there is to love about Gables. Whether it is dressing up for a pep rally or going...