Pro Chat: Ron Yacoub, Physical Therapist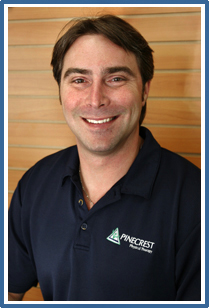 Many successful people know what they are going to do at a young age and plan out their lives accordingly. However, physical therapist Ron Yacoub achieved such a notable career by changing things up along the way.
Graduating from Gables in 1992, Yacoub played varsity football in high school, but was injured and had to get knee surgery. The physical therapy following the surgery inspired him to pursue a similar career.
"I had a physical therapist named Frank, who worked with the surgeon that repaired my knee. When I was finished working with Frank, I thanked him for his help and told him that he really inspired me to consider the field of physical therapy," Yacoub said.
Yacoub continued on to major in biology and pre-med at the University of Miami, and later graduated in 1996. Still considering the possibility of becoming a physical therapist, Yacoub then applied and was accepted into the Masters of Physical Therapy Program at the University of Miami. Initially working under a doctor at a physical therapy clinic, he felt like he needed to do more and opened his own clinic in Pinecrest in 2005.
"After the first six years of my career, I felt like the challenge for me was not just to work in a physical therapy clinic as a staff therapist, but also to run my own physical therapy clinic. I was sort of forced into doing that when my own feelings of ambition were not being satisfied," Yacoub said.
Now owning three clinics and working on his fourth, Yacoub has a thriving business that helps student and professional athletes rehabilitate and get back into shape.
About the Contributor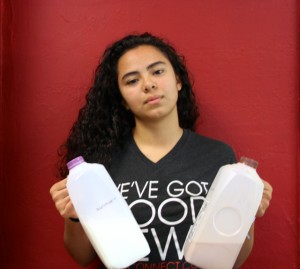 Kelsy Pacheco, Sports Editor
Kelsy Pacheco is a junior in the IB program at Coral Gables and cannot wait to see what this year awaits. She is happy to once again join the CavsConnect...