What Do Your Laces Say about You?
It is an instinct to put on our shoes, tie our laces and head out the door without thinking anything of it. However, the way you tie your laces can say a lot about you. The following styles give a little insight as to what someone's shoelaces say about them: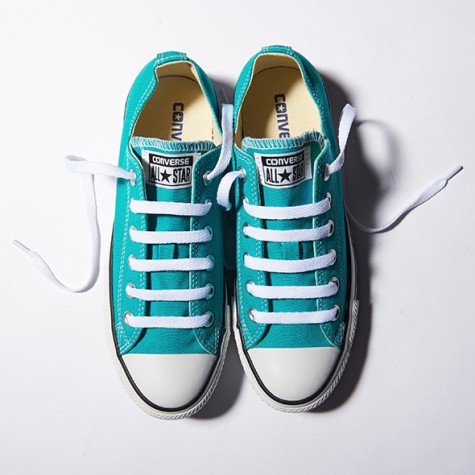 Straight Lace: Laces tied in a straight, horizontal way usually convey that the wearer is blunt and plainspoken. It can also mean that you are simple and have no need for anything fancy.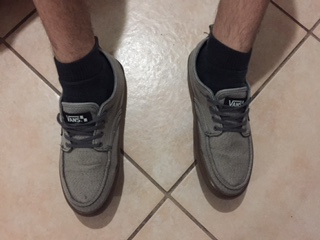 Laces Tucked In: If you don't even bother to tie your shoes and simply tuck in your laces, it can mean you are either careless or simply lazy.
"It's just really easy to slip on shoes in the morning," junior Stephan Chamberlin said.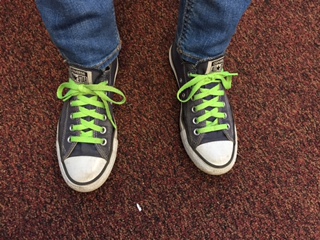 Colorful Laces: If you remove the traditional laces on your shoes, and switch them out for fun and colored laces, this probably means that you are spontaneous and creative. You are not afraid to change things up and try new things.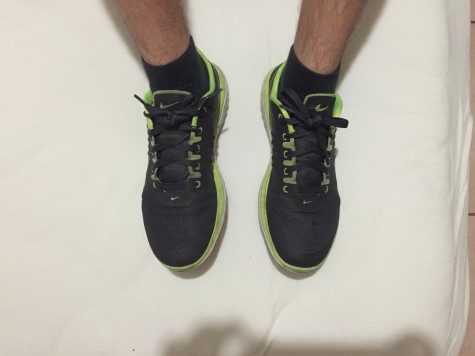 Traditional Crossed Laces: Those that keep the crossed laces style that the pair originally came with, like to stick to the way things are. They always follow rules and can be considered a "goody goody." Or, it can mean that you simply do not care enough to change the style of your laces.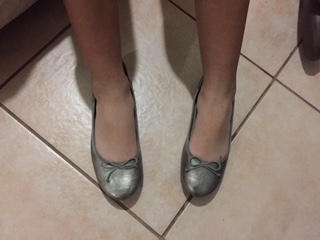 "I never really change up my laces, I kinda just like the way they look," freshman Naomy Gamarra said.
No laces: If you are one of those that don't even buy shoes that have laces, you are more laid-back than usual. You like things to be as simple as possible.
Next time you're in the halls, take a look at your classmates' shoes and see of you can get a glimpse at their dynamic personality.