Spring 2015 Fashion Expectations
The year of 2014 has finally come to an end. New horizons in the beauty industry are already emerging during this highly anticipated new year. This spring, there's an emphasis on fashion trends from the 1960s and 1970s.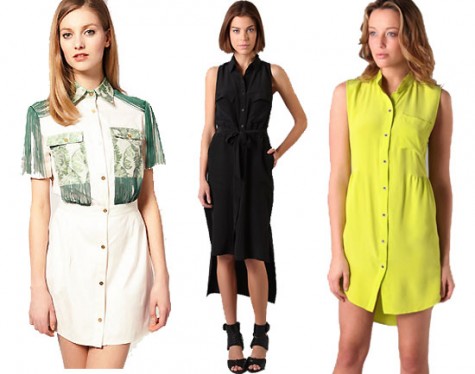 Shirt dresses: These include anything from denim to dress "shirts" made to the length of a dress. They are slightly casual and can be worn out to lunch or to a night out with friends.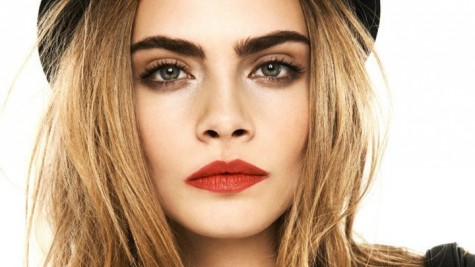 Bold(er) Eyebrows: Compared to eyebrows from the 1960s, women's eyebrows have become significantly thicker over the decades. The thick eyebrow trend has been making a comeback since the 1950s eyebrow trend inspired by Audrey Hepburn. This year's eyebrow model is Cara Delevingne.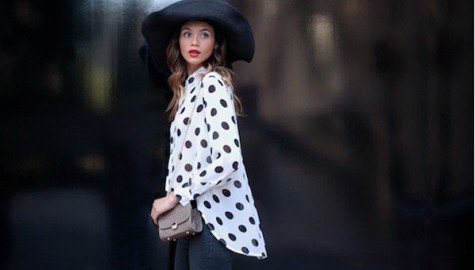 Polka dots: A formal polka dot skirt or blouse can add a sophisticated, feminine touch. Pairing this trend with a uni-color piece really draws the eyes toward the polka dots. Give it a try!
"I think that this trend should be brought back because it was so pretty back in the '50s when all the women wore polka dots for dresses. Also, I personally love polka dots because they're cute, classy and fun. I own several polka dot items like dresses and headbands; it's an obsession," junior Gisselle Gonzalez said.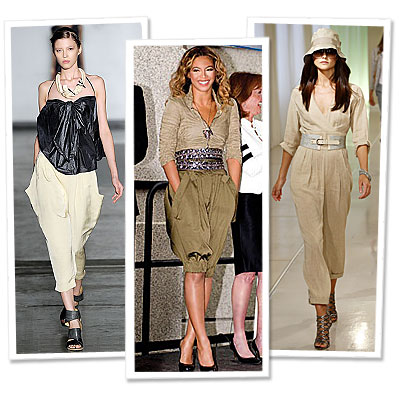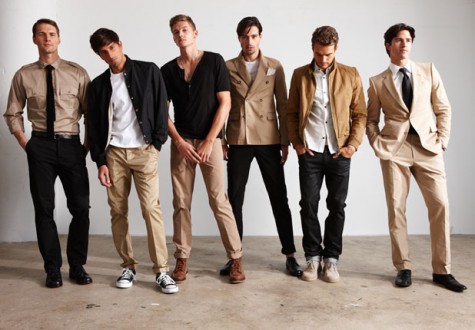 Khakis: This style works for both guys and girls. Khakis match with absolutely every pattern and color imaginable.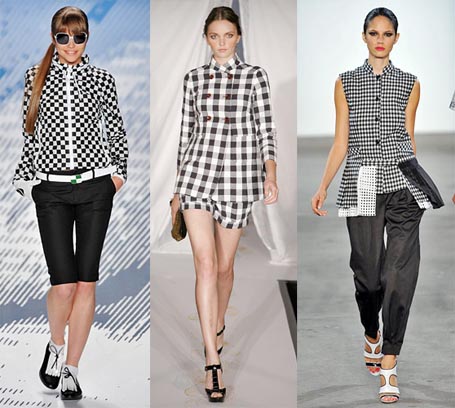 Gingham Patterns: This pattern is nothing new, but designers are kicking off their new year by bringing back the traditional tablecloth pattern to be worn as casual wear.
"I feel like it is a bit extravagant for my style, but it is also a new spin that I've never really seen before," sophomore Maria Solorzano said.
Black & White: Applies to both guys and girls. This is not a new style but it is the go-to classic look. You can never go wrong with this color block!
Don't be afraid to try any of these daring new trends for 2015!
About the Contributor
Albany Muria, Editor
Albany Muria is a senior in the IB Program at Coral Gables Senior High. She couldn't be any happier to be a Cavalier and a part of the CavsConnect staff...