Stocking Stuffers for Everyone
As the holiday countdown dwindles, the atmosphere is starting to fill up with cheer, fun tunes and colorful decor. However, the deadline for purchasing gifts for friends and family is quickly approaching as well, thus dimming the holiday glow. To help with the daunting task of filling a stocking or giving a simple gift, here are some ideas that can alleviate the stress associated with holiday shopping.
Fitness Fanatic: For the health-nut in your life, there are a variety of options that will fit perfectly in a stocking. Here are some things he or she might enjoy: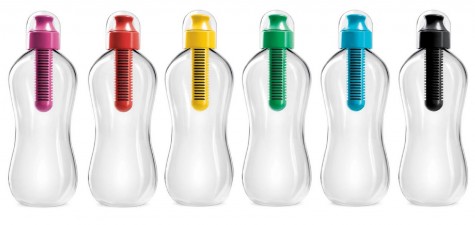 Tasty HEALTHY treats: Clif Bars, KIND Bars, dried fruit, trail mix, energy chews, Quench Gum
Giftcard: Sports Authority, FootWorks, Nike, Lululemon, Athletica, Whole Foods Market
Exercise class: yoga, cross fit, aerobics
Workout gear: resistance band, workout DVD, cooling towel, jump rope, water bottle
Athletic accessories: headband, socks, watch, hat, athletic tape, Fitbit accessory
Fitness motivation: heartfelt note, poster, inspiring memoir, fitness journal/magazine
Cosmetic Connoisseur: Anyone who enjoys beauty products shouldn't be hard to shop for; many cosmetic companies even offer holiday specials for their products. Your loved one who's always in the cosmetics section might like: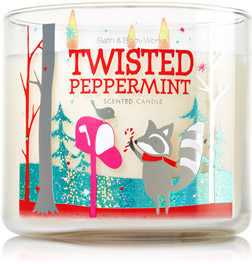 Basics: lip balm, makeup pouch, makeup, facial mask
Hair accessories: hair ties, headbands, bobby pins
Essentials: hairbrush/comb, travel size toiletries, perfume
Bath & Body Works or LUSH products: lotions, soaps, scents, candles, hand sanitizer
Nail hygiene and foot care products: nail polish, nail care kit, fuzzy socks
"I love candles, and mini candles are very cute stocking stuffers! I am also putting cute fuzzy socks with reindeer and puppies on them in some of my friends' gift bags," junior Maria Victoria Paredes said.
Literature Lover: These kinds of people always have their noses in a book. Avid readers and writers would love to find the following in their stocking:
Notebook
Writing utensils: pens, pencils, highlighters
Barnes & Noble gift card
Merchandise from their favorite book/series
A nice copy of their favorite book or any book you think they would enjoy
Food Fan: Some people enjoy food more than others. Make someone's day with these tasty goodies:
Food delivery box subscription (example: NatureBox)
Favorite candy or chocolate
Gift card to a favorite restaurant or snack spot (example: Starbucks)
Mini whisk or spatula
Food jewelry (example: BFF pizza necklaces)
Food-themed attire: socks, scarves, hats
Homemade edible treat
"What Did I Eat Today?: A Food Lover's Journal"
Travel cutlery set
Totally Techie: Nowadays, everyone is surrounded by technology. Elevate someone's "tech" game with these stocking stuffers:
Phone accessories: phone case, home button stickers, screen protector/cleaner
Charging accessories: car charger, long charger cord, portable phone charger
App Store gift card
Cord keeper/cable organizer
Keyboard cover/decal
USB extender (example: This fun USB power strip!)
Fancy phone photo lens (example: Photojojo iPhone and Android Lens Series)
Music Maniac: For someone who always has ear buds in their ears, something music related is always a good gift. Here are some ideas for the musician in your life: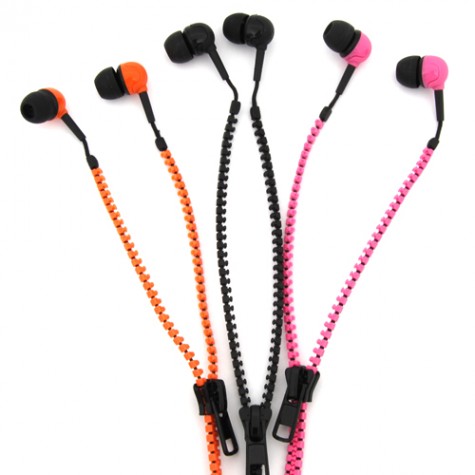 Sound accessories: funky headphones or earphones, mini speakers, earphone splitter (example: This cassette tape themed splitter!)
Drumstick pencils, guitar pick necklace, guitar string bracelet (example: This bracelet from uncommon goods!)
iTunes gift card
Concert tickets or merchandise from their favorite artist or group
CD (example: a holiday/Christmas album)
"I would say a brand new pair of earphones [would be a good stocking stuffer] because I keep losing them or wearing them out!" senior Nic Dabby said.
With these ideas, hopefully any holiday shopping tribulations will be avoided. If none of these gifts suit a special someone's taste, Google and Pinterest offer thousands of ideas with the simple search, "stocking stuffers." Happy holidays and happy shopping!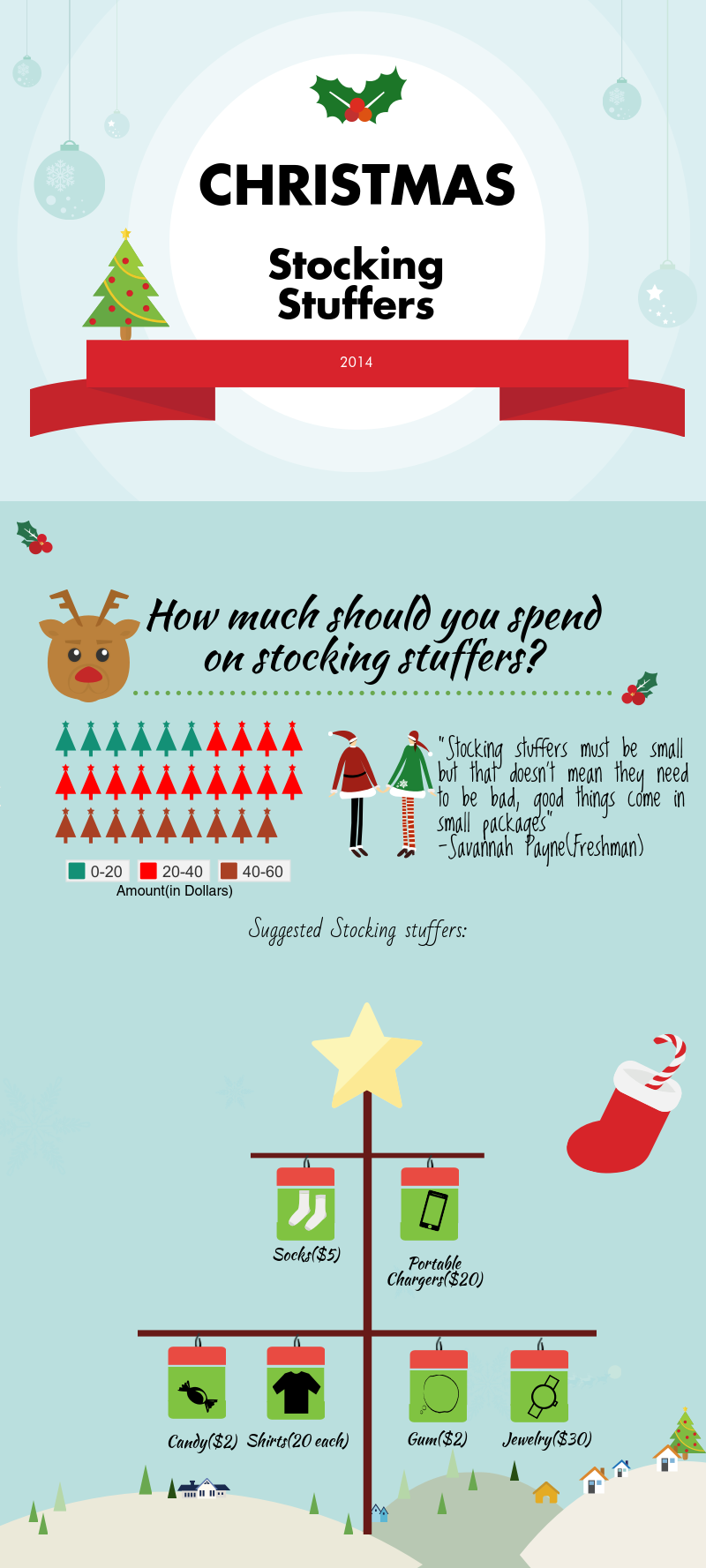 About the Contributor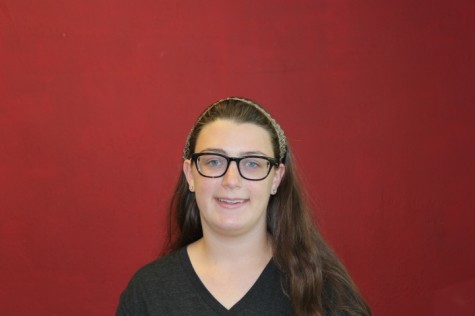 Sophie Feinberg, Editor
Sophie Feinberg is an IB senior excited to be a part of the hardworking team that is CavsConnect. Though soft spoken, she enjoys putting her words...