Last-Minute Halloween Costumes
Oct. 31 is here, and several students are still sans costume. Halloween ensembles can get a little pricey, and to be completely honest, sometimes cheesy. (Who wants to be a candy corn witch anyway?) Full-out homemade Halloween attire also requires an artistic hand and can take a lot of time to put together.
"Buying costumes every year for Halloween is a waste of money; plus you only wear it for a few hours. All of the outfits for women are unnecessarily sexual and overpriced; I prefer homemade costumes because they look much better than the store-bought ones. They're also fun to make," sophomore Liberated Robledo said.
So, here are some cheap and easy last minute Halloween costumes!
1. Nudist on Strike: This costume is easy; all you need is your day-to day-clothes, a piece of cardboard and a black marker. Clearly write, "Nudist on Strike" on the cardboard and you're done! Clever and easy, this costume is sure to make anyone laugh.
2. Flower Bomber: This costume is an ode to Banksy, an infamous British street artist who is known for his powerful political artwork. One of his most iconic pieces is of a protestor's silhouette throwing a bouquet of flowers. For this outfit, all you will need is a black or red bandana, a black sweatshirt, sweatpants, a black baseball cap and a bouquet of fake flowers. First, put on the black sweatshirt and sweatpants, then tie the bandana around your mouth and wear the cap backwards. Hold the bouquet of flowers and strike the iconic 'flower bomber' pose.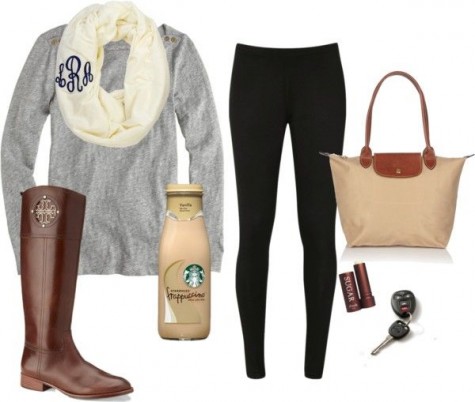 3. Basic White Girl: This outfit is probably the easiest for any girl living in Miami. All you need is a pair of Uggs or white converse, black leggings, a white tank top, a red flannel and a Starbucks cup. If you don't have red flannel, it can be easily substituted with a Harvard or Lifeguard hoodie. Also, remember to wear your hair in a messy bun.
4. Rosie the Riveter: One of the most iconic images for women all over America, Rosie the Riveter has circulated for decades and inspired many young feminists. To recreate her signature look, you will need a blue button-down, a white tank top, light wash jeans (preferably high-waisted), a red bandana, red lipstick and combat boots (optional). Remember to wrap the bandana around your head and roll up your sleeves. When posing for pictures, flex your arm and look tough, just like Rosie the Riveter.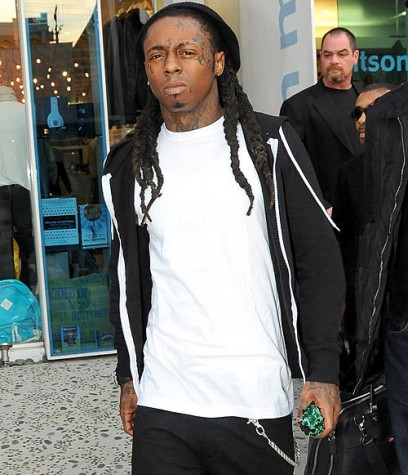 5. Gangsta: All you will need for this costume is a generic white shirt, sweatpants or saggy skinny jeans, a snapback and aluminum foil. Remember to wear your hat backwards to look like a real thug, and mold some aluminum foil to your teeth, like a retainer. To add to this costume, you might want to work on your walk; think Notorious B.I.G.
"People don't really try to be unique with their costumes anymore. However, when you find people that are enthusiastic about Halloween, you find their excitement quite infectious…I do really enjoy Halloween and the opportunity it gives me to become whatever I want to become," sophomore Bianca Mangravite said.
There you have it; five easy, last minute costumes you can find in your closet. All these ensembles will look like you put in a lot of effort, but truthfully they only take a few minutes to put together.