Robert Montes Won't be Striking Out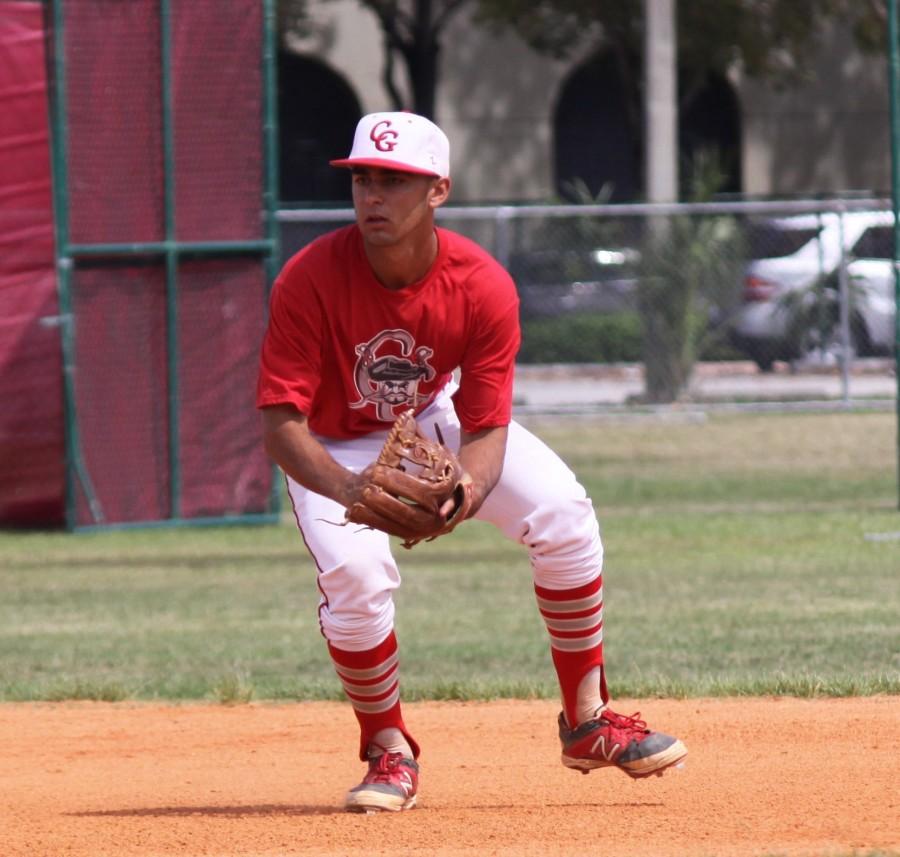 Robert "Coco" Montes won't be striking out anytime soon! The shortstop has just signed early to the University of South Florida's baseball team. Out of the many offers that were piling up, Montes decided to go with USF because of the education they offered, the amount of money accompanying the scholarship, and his guaranteed spot on the team as a freshmen.
Ever since he was little, Montes had always loved baseball. His parents initially introduced the sport to him and he just picked it up from there! Baseball has always been a part of his life and he hopes it will continue to be for a long time. His inspiration is the retired baseball player, Nomar Garciaparra.
"I've always loved it, ever since I was able to walk," said Montes, "My parents got me into it and I just picked it up."
During a showcase in Fort Myers, Montes got recruited by a coach that had just gotten the job on that same morning. Later during the day, in the showcase, the coach recognized his tremendous talent and thought he would be a great addition to the team. USF offered him a full scholarship and a chance to play on the team as a freshman, which isn't common for most people.
"I had a meeting with my family and the coaches," said Montes when him and his family heard the news, "We were all really excited, I had got the offer and committed in July."
Montes believes that he can still improve his game. He attends all of the team's daily practices, consisting of gym workouts and conditioning. During the summer, he plays for a summer team called the Elite Squad Prime. Montes will be finishing his senior year at Gables and then will be starting to practice with the USF team in July.
"I think I can improve everyday in every part of the game," said Montes.
Montes hopes to be playing baseball all throughout his college experience and hopes to one day play professional baseball. Anyone can see how truly passionate Montes is about the sport; with all the time, dedication, and effort that he puts into it, anyone can see how much potential he has and how far he'll be able to go.
About the Contributor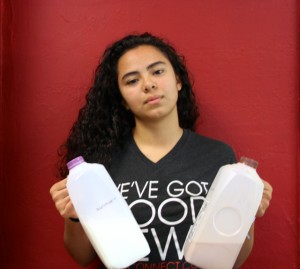 Kelsy Pacheco, Sports Editor
Kelsy Pacheco is a junior in the IB program at Coral Gables and cannot wait to see what this year awaits. She is happy to once again join the CavsConnect...