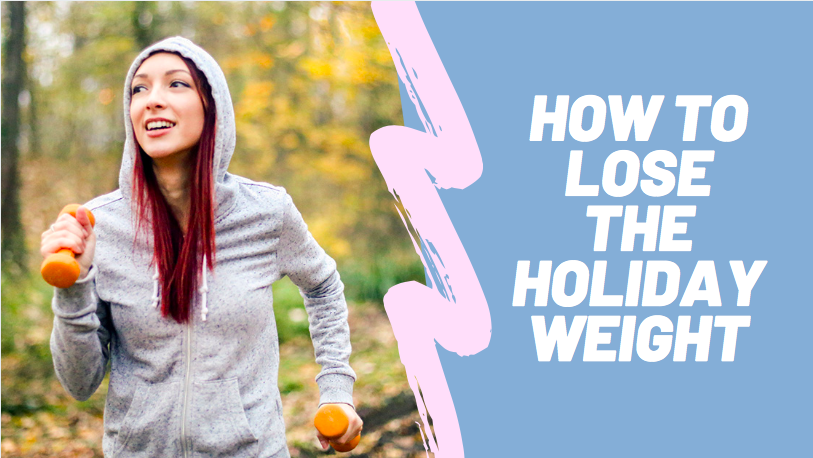 Audrey Simon, Staff Writer
December 24, 2019
It is that time of year again, the air is thick with the smell of fresh cut pine trees and everyone is in a cheerful mood with Christmas right around the corner. With the...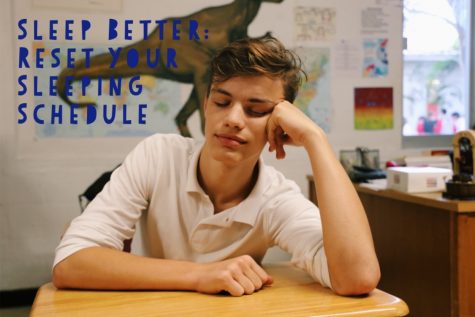 Tips for Resetting Your Sleep Schedule
December 18, 2019
Students are notorious for not getting sufficient sleep. When they are not spending...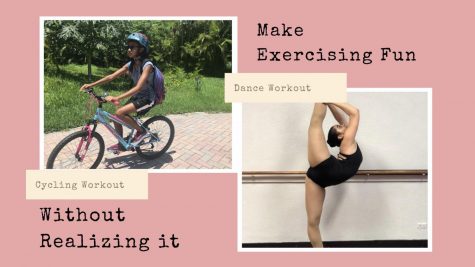 Less Stressing and More Bench Pressing
August 15, 2019
The back-to-school season can be a challenging time for many students. Returning...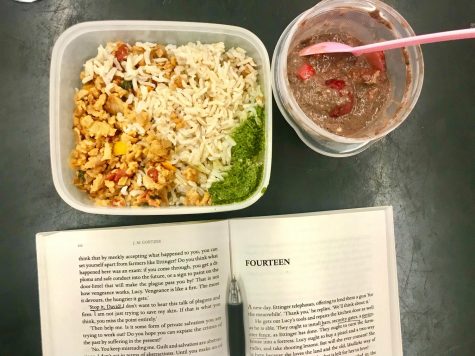 March 11, 2019
With about eleven months in a school year, it is often difficult to maintain...
December 2, 2019
There are many different holidays that are celebrated over the year. There are...
What Ivy League School Are You?
February 3, 2019
From around mid-February to late March, regular decision responses from colleges...

Loading ...