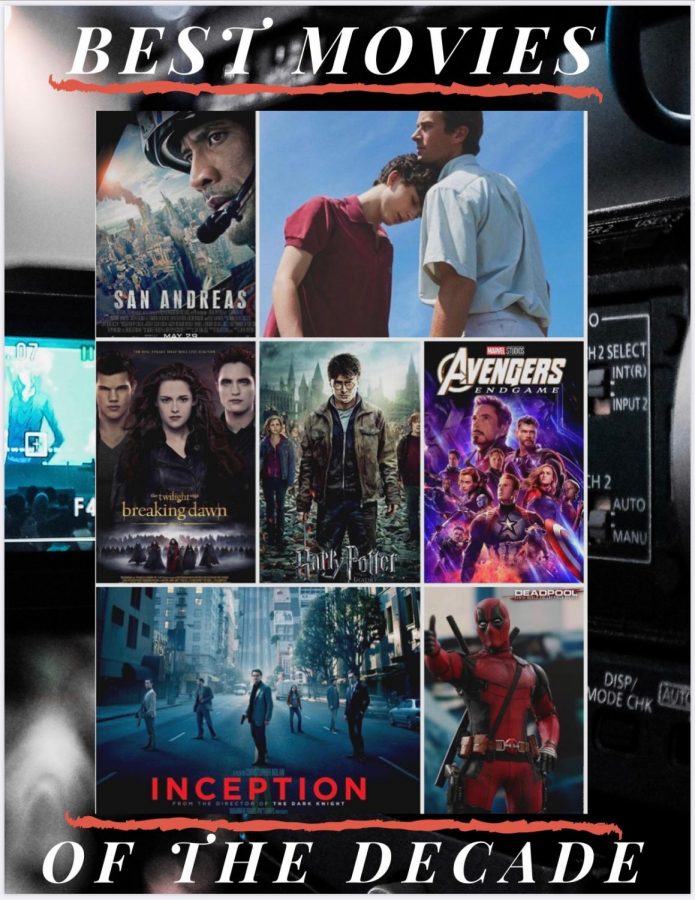 Stephanie Andrade, Staff Writer
December 23, 2019
This decade has come to a close and it has been a memorable 10 years in the movie industry. Our Cavaliers have grown throughout this decade and as a way to reminisce on the...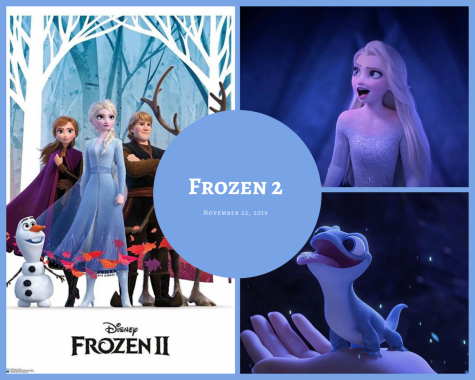 Into Ahtohallan: Frozen 2 Review
November 30, 2019
Release Date: November 22, 2019 Our Rating: A+ Cast: Idina Menzel (Elsa),...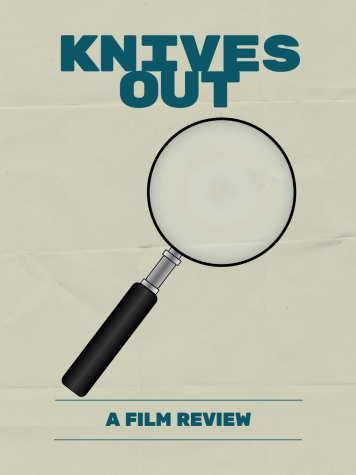 Knives Out: A Murder Mystery Like None Other
November 28, 2019
Release Date: Nov. 27, 2019 Director: Rian Johnson Starring: Chris...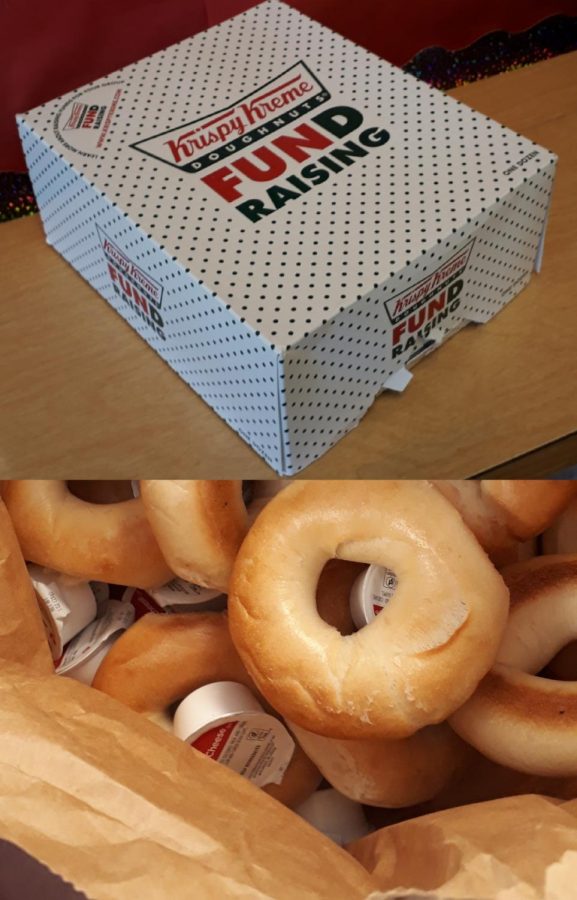 Japheth Oyedepo, Staff Writer
November 8, 2019
Our Ratings: Donuts: A- Bagels: B- Imagine this- it is an early morning at Coral Gables Senior High and you have $2. At around 7:30 a.m., your first block teacher...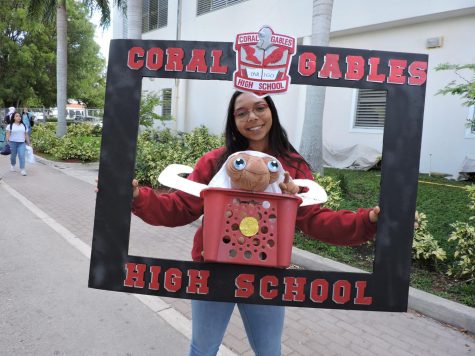 November 8, 2019
Our Rating: B+ As the 2019-2020 Homecoming Spirit Week comes to an end the...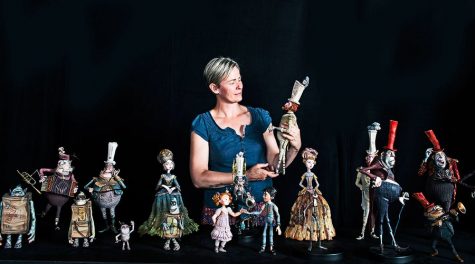 Stop Motion Animation: Creating Unforgettable Films
September 8, 2019
Animation has given modern television a new world of possibilities, bringing...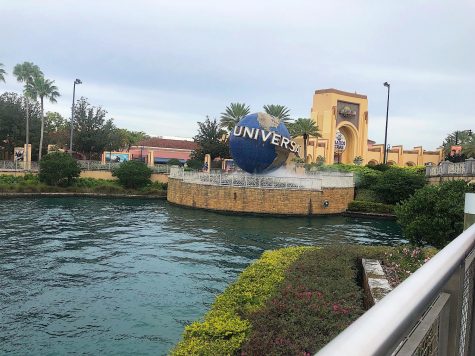 Gables Seniors Take Over Orlando!
March 13, 2019
Grad Bash, a three-day graduation trip, comprise of the senior class to Hollywood...