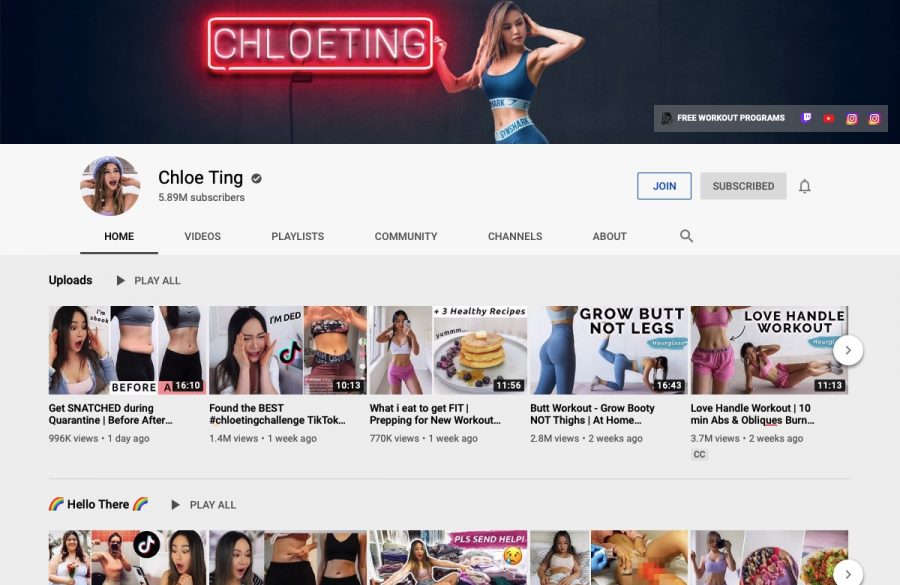 Ingrid Moises, Staff Writer
May 1, 2020
YouTube Channel: Chloe Ting Our Rating: A+  Staying at home all day due to quarantine has challenged everyone's mental and physical health. With the struggles of virtual...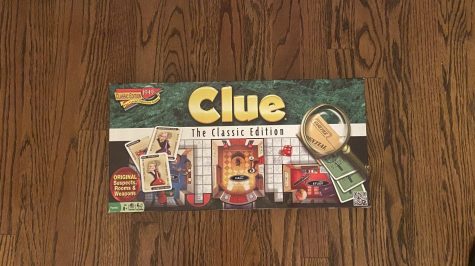 Clue: The Classic Game of Mystery and Murder
April 17, 2020
  The Tudor Mansion, eerie and silent, is the place of Mr. Boddy's murder....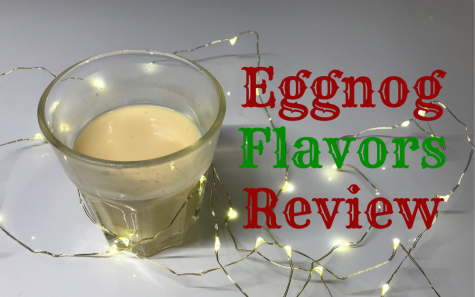 December 24, 2019
One of the most popular drinks during the holidays is eggnog. This drink, which...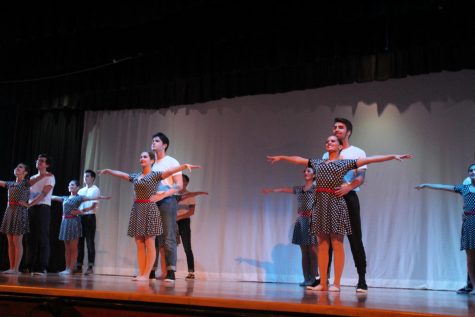 The Best Night at the Movies: Reviewing Mr. Coral Gables
December 23, 2019
Our Rating: A+ While the world continues to wait for the most glorious movie...