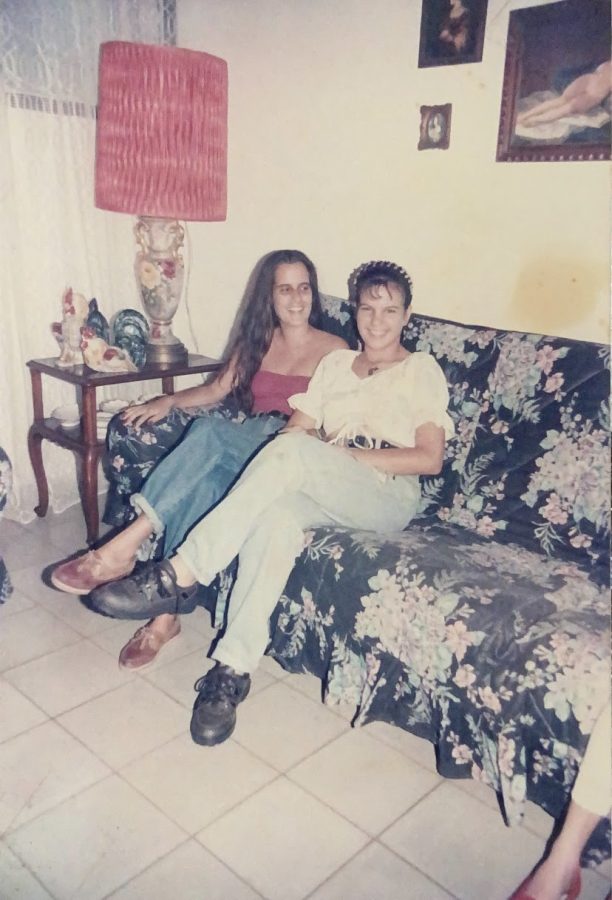 The fashion industry is expansive—whether it's a designer coming out with a new innovative line or...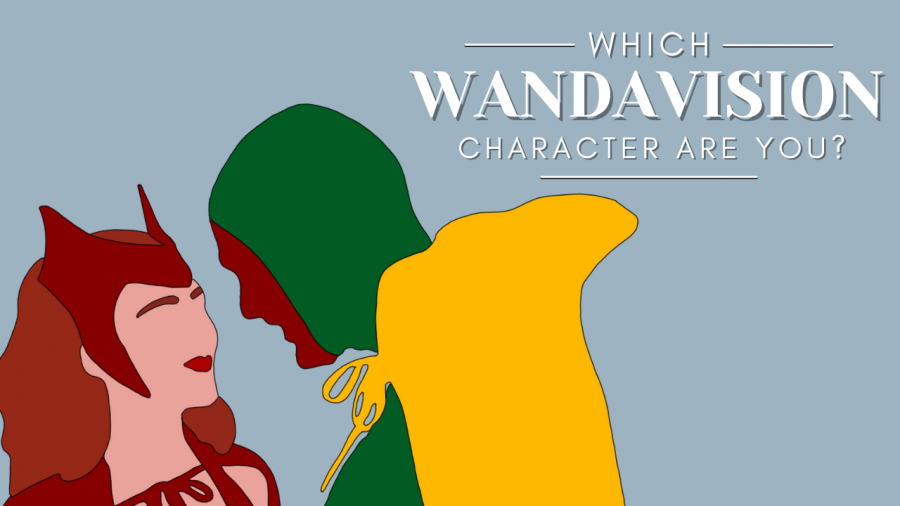 Are you a Scarlet Witch or a Sentient Android? Take this quiz to find out which character from...
Ginny and Georgia is currently among the 10 most popular shows on Netflix right now. Both have very different...
With International Women's Day we need to appreciate all the femininity throughout the TV universe....