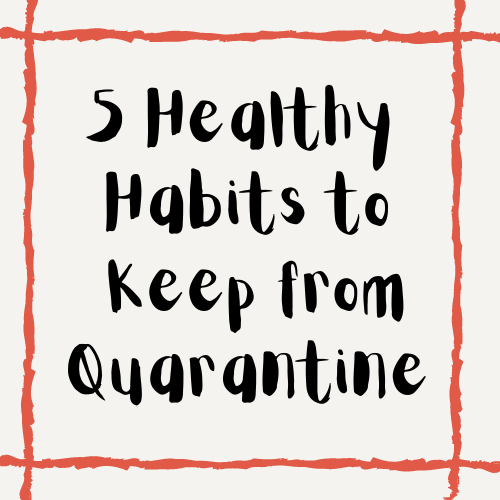 There is no doubt that this pandemic will be over eventually and things will be back to normal for the...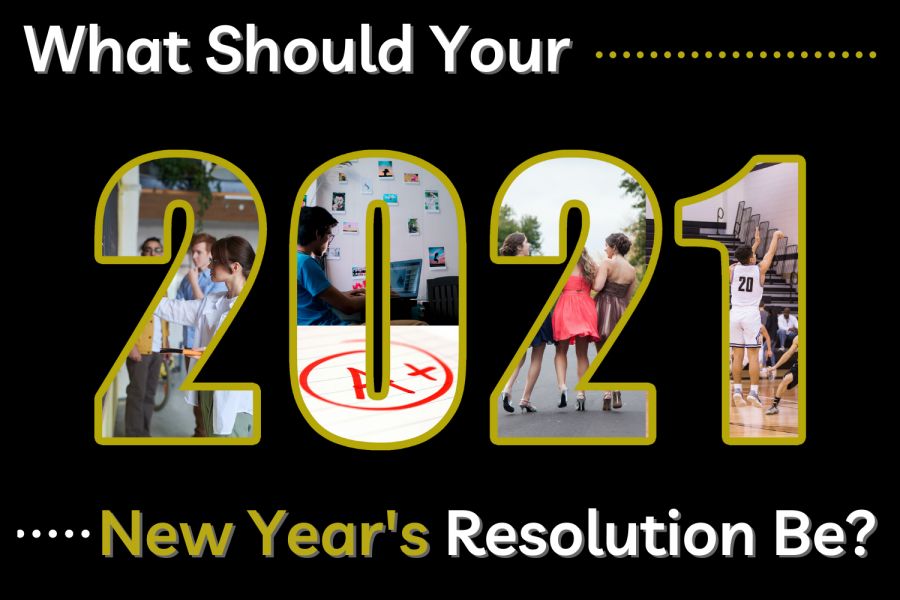 As 2020 comes to an end, it's time to start thinking about our plans for next year. We all have different...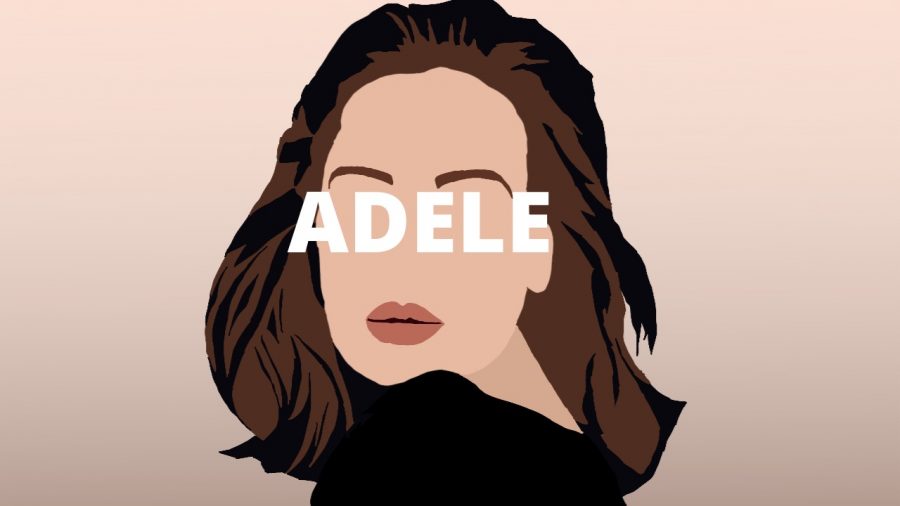 Adele is one of the most talented singers of our time who has pushed many boundaries in the music industry....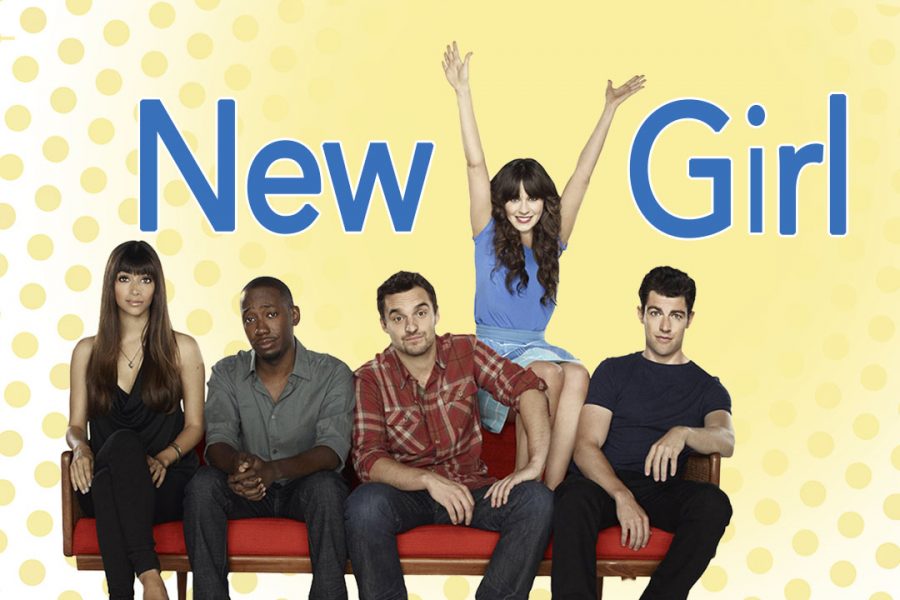 The FOX original comedy series, New Girl, was a hit after it's debut, and soon after being put on Netflix,...