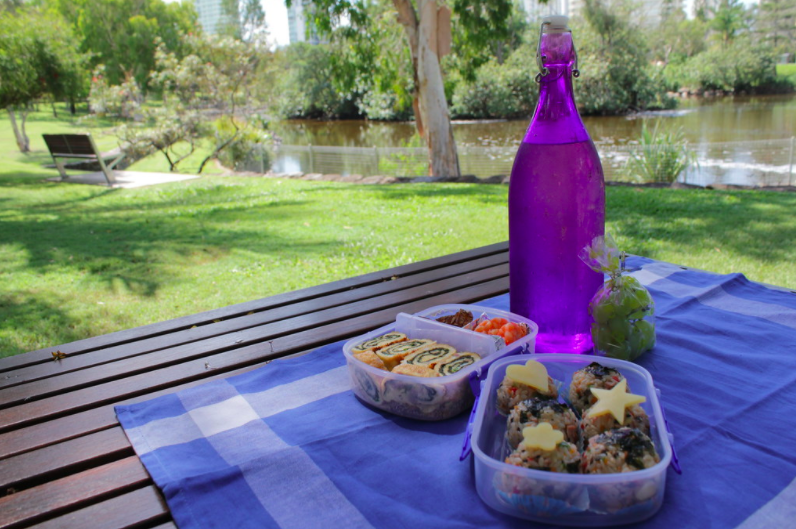 Though it is unlikely that anybody would have expected it to last this long, COVID-19 is still prevalent,...
Ginny and Georgia is currently among the 10 most popular shows on Netflix right now. Both have very different...
With International Women's Day we need to appreciate all the femininity throughout the TV universe....
Design your COVID prom and we'll give you your perfect prom fit! Choose the theme, cuisine- and find...