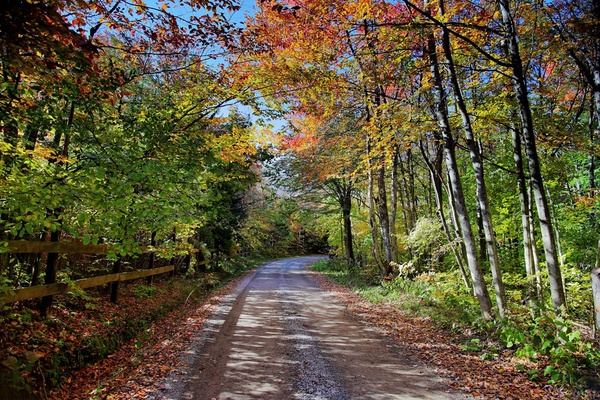 As we move further from Summer and closer to Fall, we begin to get into the Fall spirit. The turning...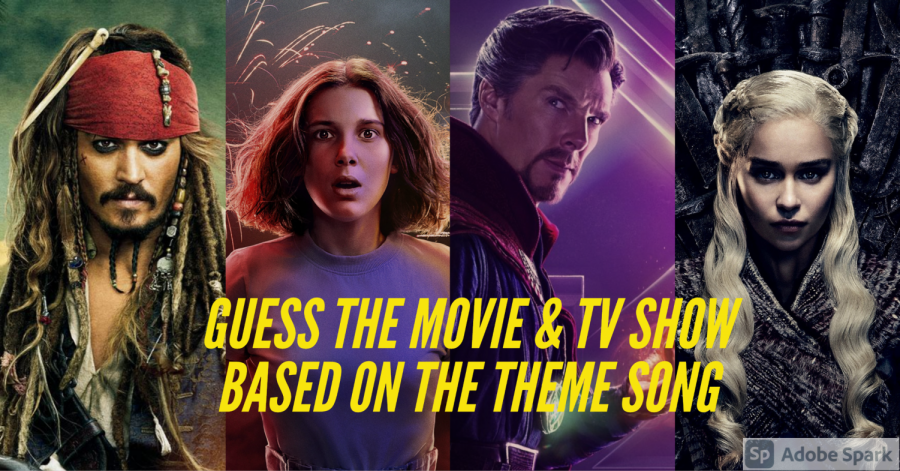 Ana Font
, CavsTV Staff •
October 25, 2020
Can you guess these Movies and Tv Shows based on their theme songs? Take the quiz below to test your...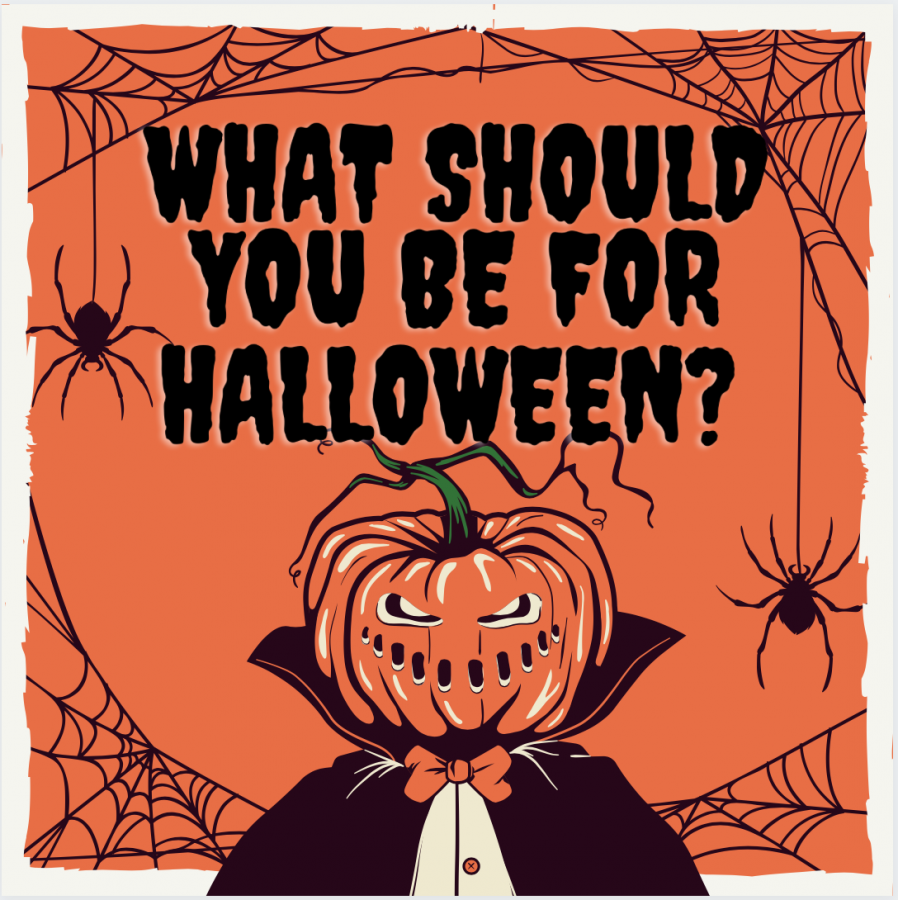 One of the most exciting times of the year is almost here, Halloween! Sometimes it's a struggle to find...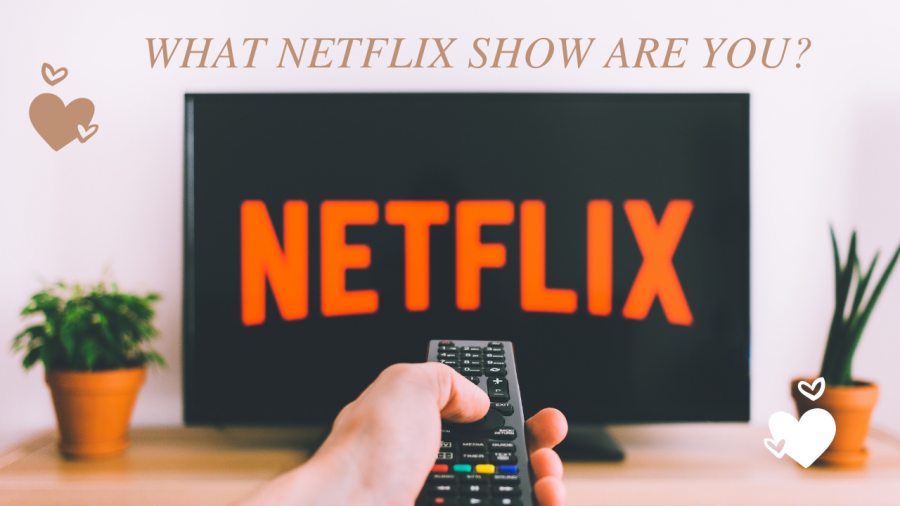 Netflix has a variety of different TV shows in every genre. There is always a new show that is trending...