There's More to April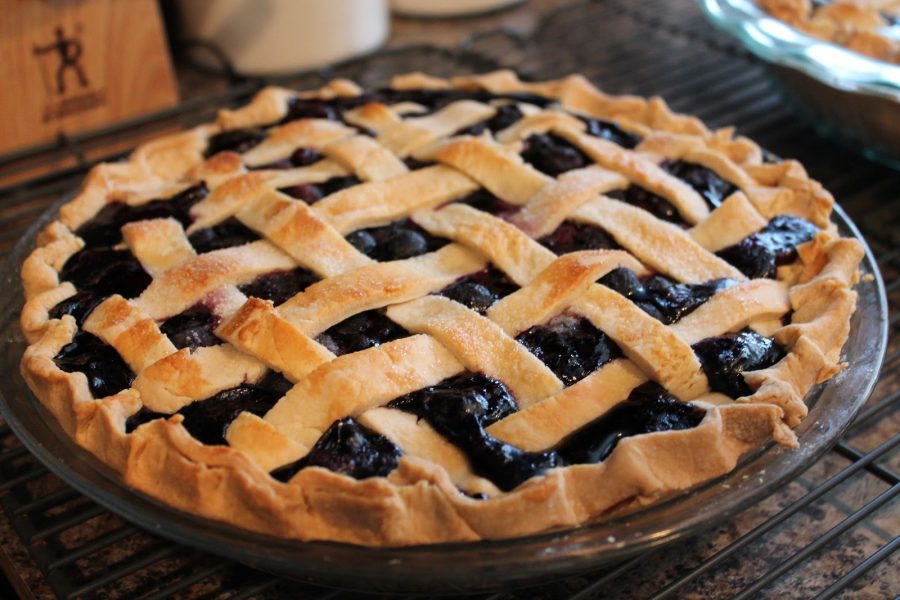 Natalie De La Rosa, Staff Writer
April 21, 2016
The highlight of April usually revolves on the start of April 1 known as April fool's day. However, April isn't just about April Fool's day nor the midpoint of spring. Everyday in April is a national recipe day, and focusing on April 25 to April 29 each day is filled with a diverse tasty recipe!
Monday: National Zucchini Bread Day
Wheat,white,and even potato breads are types of breads known to any commoner, but zucchini bread is not so familiar to the average ear. Zucchini isn't a common vegetable like carrots or broccoli, this summer squash will make a delicious moist bread almost like cake. Who knew healthy could be so tasty! Don't wait any longer to get your Zucchini on and make this recipe right in your kitchen.
Tuesday: National Pretzel Day
Pretzels are a fair favorite or even a nice quick snack. National Pretzel Day brings together every type of pretzel from cinnamon pretzels to cheesy pretzels and even to the ordinary pretzel. Put the fruits away and the granola bar, and make homemade fresh pretzels.
Wednesday: National Prime Rib Day
Everyone likes a delicious barbequed rib dissolved in honey barbeque sauce. With your choice of either spicy, sweet, or regular ribs, Add your homemade seasoning or sauce to customize your ribs. This recipe calls out all the meat lovers and now Wednesday is your excuse to make a family barbeque and invite your friends in celebration of prime rib day.
Thursday: National Blueberry Pie Day
Time to disregard apple and cherry pie and direct some attention towards blueberry pie. Spring a perfect season to buy fresh blueberrys from places like WholeFoods. Add as much sugar as you want or you have the option of creating a sugar free pie. With this recipe you can create a sweet yet fruity pie.
Friday: National Shrimp Scampi Day
For the vegans and vegitarians, April hasnt forgetten you. This great alternative recipie to the prime rib one is a healthy yet deilicious hot meal. Long day at work? Relax and eat with this affordable recipe. 
"I never knew that everyday in April was a national food day, now i have something to look forward to when April comes again," said Sophomore Karla Argenal.
When April comes again be sure to polish your stoves and those pans because everyday calls for a new recipie.