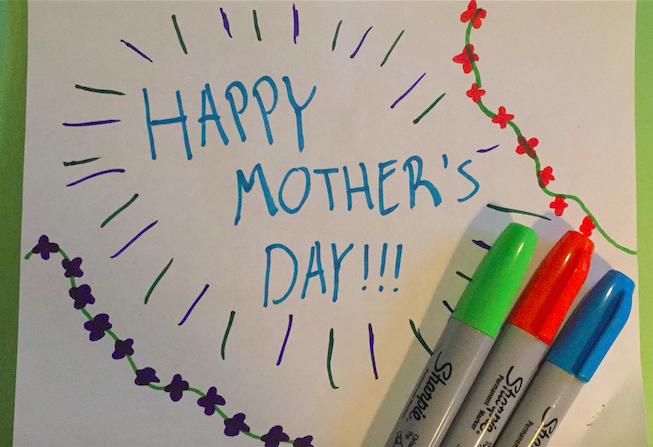 Mother's Day Mayhem!
Celebrate this Mother's Day at these amazing restaurants.
May 8, 2016
This Mother's Day try something different and start a new tradition by mixing it up by going to one of these restaurants. This list has a little something for everyone; from seafood to pancakes, we've got your family covered plus it won't burn a hole in your pocket!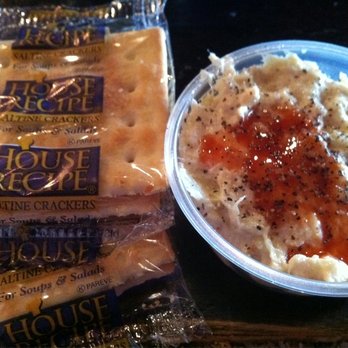 Garcia's Seafood Grille & Fish Market 
Our Rating: A-
Price: $$$
Located in the heart of downtown Miami, Garcia's Seafood Grille & Fish Market is a wonderful, casual place to go to for moms who love the open ocean and seafood. After a long day at the beach, your family can wind down at Garcia's and enjoy their signature fish dip and famous key lime pie. Although a bit on the pricy side, Garcia's has a little bit of everything, even for non–seafood lovers.
"I've heard that Garcia's has really good seafood; but my mom loves Mrs. Mac's Kitchen in Key Largo. She loves seafood; it's not too pricy and we love it there," senior Grant Bradish said.
International House of Pancakes (IHOP)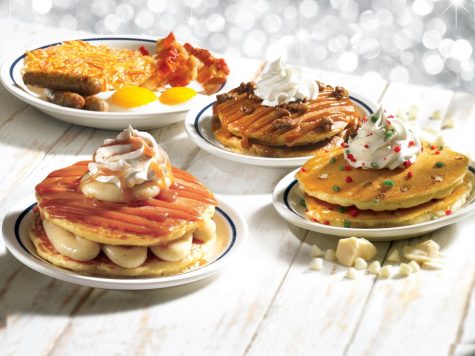 Our Rating: A+
Price: $
If you like to keep things casual and inexpensive, IHOP is the way to go. From 3 a.m pancake runs to breakfast for dinner, you can enjoy your favorite breakfast items at anytime of the day. Your mom is sure to appreciate the grand selection of pancakes that they offer or if she's in the mood for something else, they always have their lunch and dinner menus.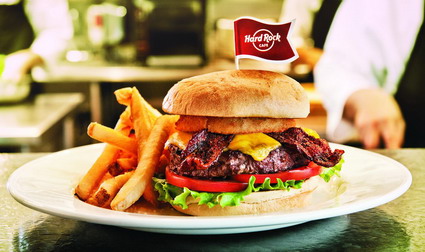 Hard Rock Café
Our Rating: A
Price: $$
For those rock and roll moms, Hard Rock Café, located in Hollywood, is an excellent choice. Before dinner, stroll through the local nightlife and boutiques and end the night by stopping by Hard Rock to try one of their world famous burgers. Let mom enjoy the scenery and memorabilia that surrounds the interior walls of the Hard Rock. This year, from 3 p.m. to 8 p.m., Hard Rock will be choosing eight moms to give a complimentary Mother's Day lunch/dinner, so make sure to pass by and see your chances at getting a free meal!
The Salty Donut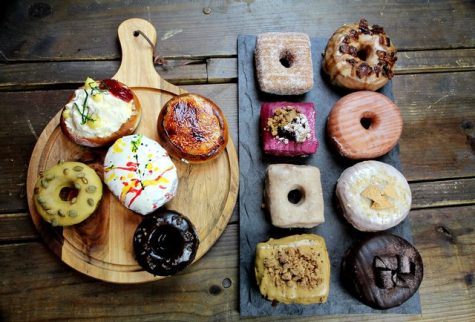 Our Rating: A+
Price: $$
For moms that have a sweet tooth, this is a perfect stop for your Mother's Day outing. Located in the heart of Wynwood, the donuts are almost as artistic as the town itself. Your mom will have a wide selection of donuts to choose from that suit her every want and craving. Make sure to get there early to avoid the line and to get there before they sell out! To read more on The Salty Donut click here.
"We don't go out to eat; we always have a BBQ. […] The day before we always go shopping for whatever we want. My dad gives my mom an unlimited shopping limit, so you can guess she buys whatever she wants. It's her thing. She works hard all year long and she deserves it," junior Amanda Lopez said.
What ever you end up doing, make it special for mom! Even if she doesn't like crowded restaurants, that's okay; just celebrate the day before or the following week. We don't need a special day to acknowledge how much we love our mothers!