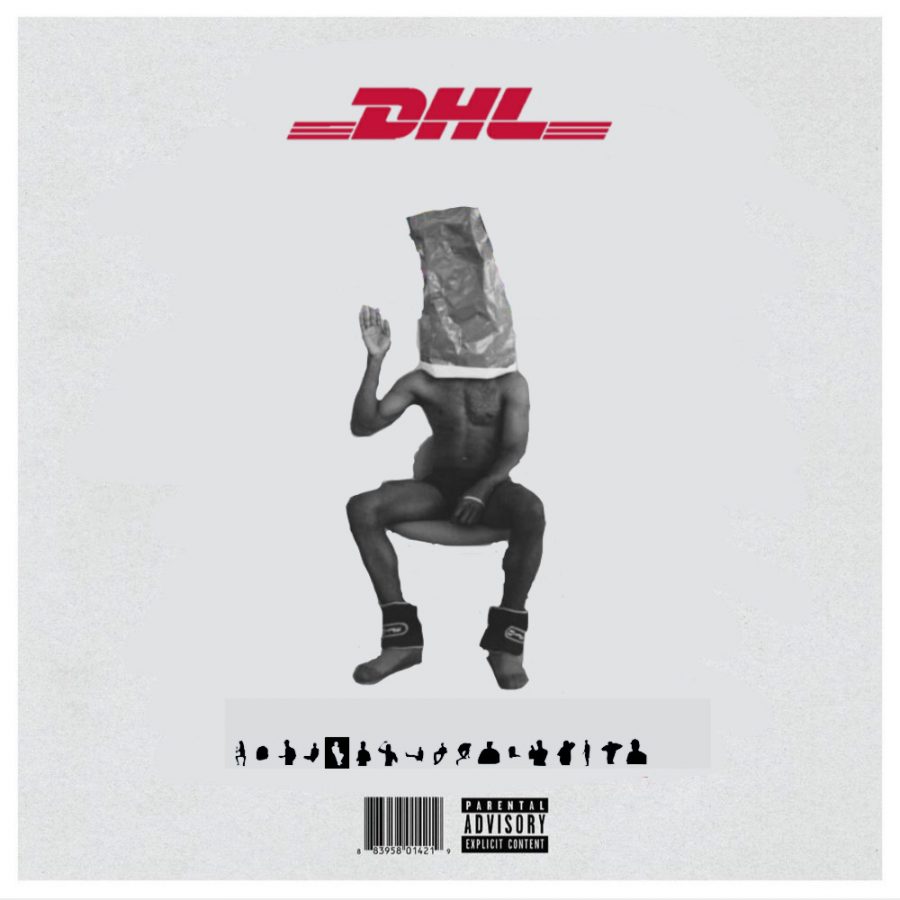 Annabella Rivera
 Our rating: A-
Artist: Frank Ocean
Genre: Alternative R&B, Hip Hop
Release Date: Oct. 19, 2019
After returning from his hiatus, Frank Ocean released his new single "DHL" on Oct. 19. The single followed his last release in 2018, a cover of Audrey Hepburn's "Moon River." Since then, Ocean has kept quiet, with the most activity surrounding his name being the switch of his Instagram account from private to public in November of 2018.
Familiar with his periods of silence, his fans waited patiently for the next release of music. Ocean has a tendency to finish tracks and wait years to release them. For example, a reworked version of the track "Ivy" was previewed via concert in 2013, yet it was released in 2016. Like "Ivy", "DHL" was previewed via Ocean's Instagram Story in 2018. Because of his year of silence, fans are anticipating this long-awaited album.
The track starts off with auto-tuned vocals followed by Frank Ocean rapping in the first verse. As the verse goes on, the auto-tuned vocals continue as multiple voices are layered. The pace of Ocean's verse resembles his first verse in the track "Super Rich Kids." Although the beats differ, with "Super Rich Kids" having a more acoustic style, the pacing of the verses resemble one another.
As the chorus begins, the beat transitions and mellows out. This transition continues throughout the second verse, the pace now steady. Compared to the rest of this track, his voice is slightly muffled in this verse. The previously released track "Solo" could be compared to this verse, seeing as though they both contain a slower, more easygoing beat. The outro, taking up the last 20 seconds of this song, changes up the pace. His voice, less auto-tuned and more comprehensible begins to speed up in pace. This verse radiates a sense of accomplishment stemming from Ocean and it reflects in the lyrics which discuss his broken contract with Def Jam Records and his signing to his own label, Blonded. Closing this track out with a slightly more aggressive verse makes a statement and leaves his fans yearning for more.
"I think that although the song does not compare to his past albums, it is good and I will definitely be streaming it," freshman Valerian Galeano said.
Some might argue that this track does not compare in the slightest to his past works, preferring his earlier releases. This track does resemble his early work and, while not on the same scale, it is well produced and thought-out. You can see how much personal growth Ocean has done and it shows in his lyrics. The track, although not comparable to his past work, is worth the praise and merit. This song is appreciated not only for the fact that it marks his comeback, but also for the notable amount of work put into the song.