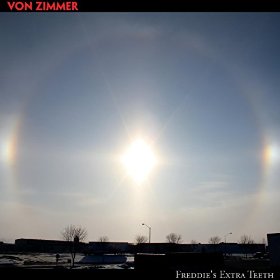 Amazon
Album: "Freddie's Extra Teeth"
Artist: Von Zimmer
Genre: Indie Rock
Release date: Dec. 22, 2015
Our Rating: B+
Hailing from South Dakota, songwriter Von Zimmer was influenced by Freddie Mercury in his creation his latest album, "Freddie's Extra Teeth," which was released in late December. Zimmer decided to create this album as evidence of hard work and memories rather than a step towards recognition. This can be seen in his decision to offer free mp3 downloads of his music. CavsConnect was provided a copy of his CD to review.
Clearly, the album stemmed from a period of creativity. Artistic photographs of the flat, glittering South Dakota landscape with its azure skies fill the pages of the album's booklet that also features song lyrics and sporadic scribbles and coffee stains, which bring the Indie vibe. A black and bright red disc bring the rock elements.
Mastered by John Golden and recorded by Tasty Records, the album offers a unique sound. The opening song is "The End of the World." It heavily features guitar and drums and stays very true to the rock genre in sticking it to the man and its monopoly over life. The lyrics are clever and flow well but it can be hard to hear Zimmer over the background music.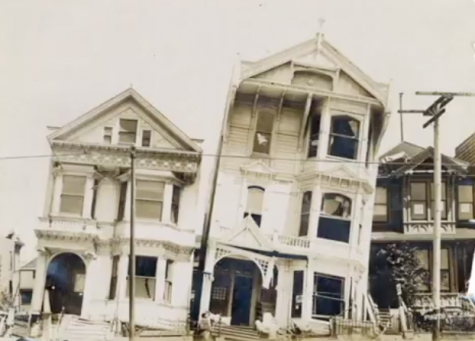 After listening to the rest of the album, it is easy to see that Zimmer is a clever lyricist with a very poetic sound. His songs cover a wide range of topics but the sound track behind them can often sound repetitive.
"I like indie rock music so I would be interested in checking this album out," senior Melissa Boza said.
"Freddie's Extra Teeth" would appeal to those who are fans to the rock genre, are wary of the common topics in mainstream music and desire more meaningful lyrics. Though free downloads are available, you can purchase the mastered copy of this special album for $9.90.