http://thedisneydrivenlife.com
Happily Ever Afters do Exist!
May 22, 2017
Our Rating: A
Ever thought what it would be like to get married in the happiest place on earth? Well Freeform gave their audience a chance to watch those dreams come to life. After promoting their TV special for months, the Disney Weddings special on Freeform finally arrived. With The Bachelor's Ben Higgins & Lauren Bushnell hosting, the special was filled with tears, laughter, and of course, magic.
The special followed four couples as they got engaged, married, and even renewed their vows with a little help from the Disney family. The audience got to see the behind the scenes magic as the Disney family helped the couples' dreams come true.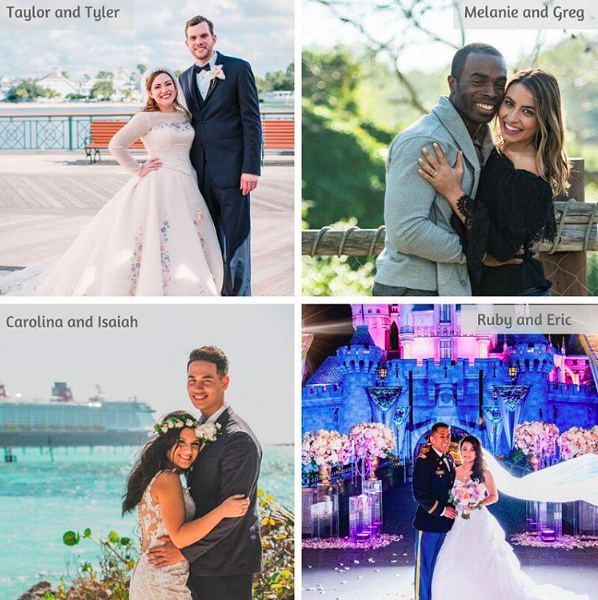 "I thought it was a bit cliche but the weddings were very nicely executed. My favorite was the one that took place on [Castaway Cay] Disney's private island, I liked how it was like a very relaxed/ casual wedding," senior Jasmin Valverde.
The most extravagant wedding of the night was Ruby and Eric's, which took place in front of the Sleeping Beauty castle in Disneyland California. Once the park closed, everything was lit up and beautifully decorated as the bride made her way down main street in a horse drawn carriage, much like Cinderella's. As the carriage pulled up, Pentatonix was on the side of the stage singing Leonard Cohen's Hallelujah. The bride was speechless when she saw her favorite acapella group performing as she walked down the aisle ready to renew her vows.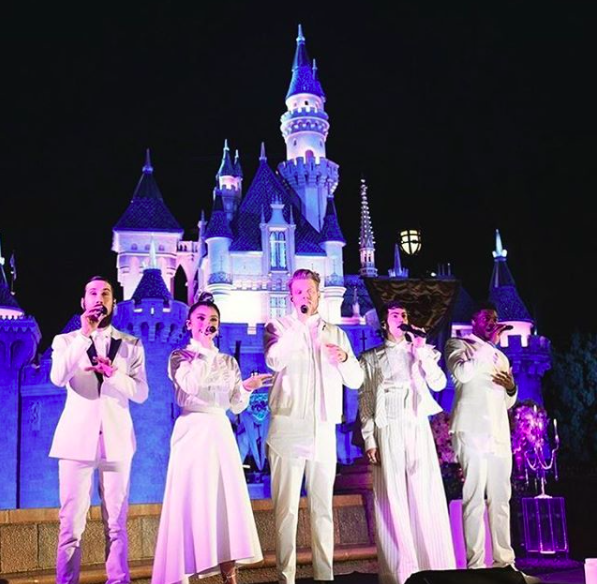 But as beautiful and magical as the weddings are, they can be quite costly. For a wedding in front of the castle after-hours, the minimum is $180,000, which includes food, beverage, and miscellaneous costs. But there's a lower price for a wedding in the happiest place on earth: you can get married in the Disney pavilion for $4,000 and up.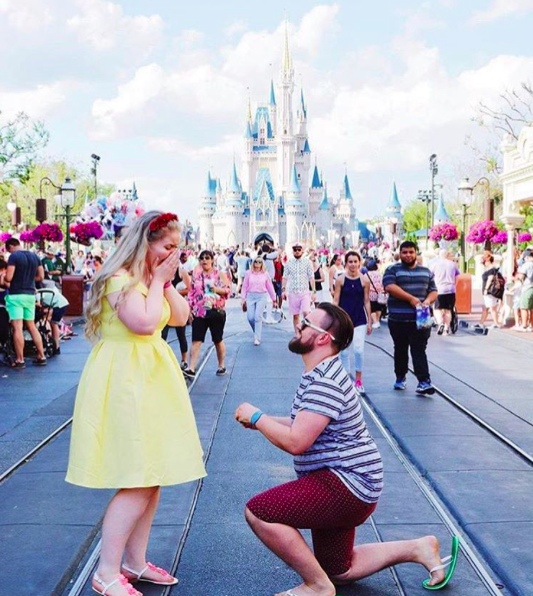 "As amazing as it would be to have a wedding at Disney, especially for those who are huge Disney fans, I think that the price is a little too much for anyone to pay but I guess fairytale endings have a price," sophomore Tatiana Campos said.
Now, everyone's dream of having their Disney movie-type wedding can come true. But no matter where, as long as you're with your significant other, you can create your own fairytale ending and live happily ever after.