Iron Fist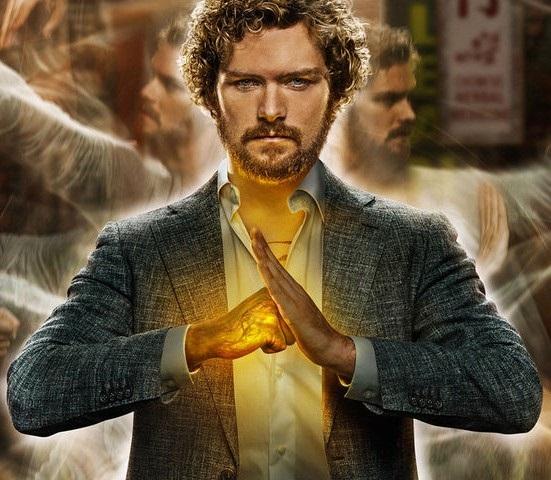 Release Date: March 17, 2017
Director: Multiple editors
Writing Credits: Scott Buck
Stars: Finn Jones, Jessica Henwick, Rosario Dawson, Jessica Stroup, David Wenham, Tom Pelphrey and more.
Our Rating: B
Iron Fist is Marvel's newest TV show in its partnership with Netflix, which includes Daredevil, Jessica Jones and Luke Cage. The show stars the child of a billionare, Danny Rand, which comes back to New York after having "died" 15 years ago. He then has to deal with his family's business partners, the Meachums, and with the Hand, an organization that he is sworn against. While the script of the show falters at times and the acting has its flaws, overall Iron Fist is a great show that is quite entertaining.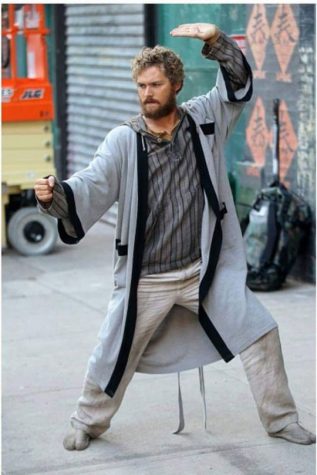 Although the show can sometimes be exciting, the script falters at times leaving scenes bland and uneventful. The incorrect choice of words makes some of the interactions stiff and unnatural. While the script was not the best, it was good enough to make the show interesting. However, the script is not the only flaw in the show, the acting was also questionable at times. Finn Jones's acting is not the best and many times it makes scenes just plain awkward.
"I watched it over the past week and I thought it was alright. I mean, [Finn Jones] isn't a good actor in my opinion but otherwise the show was okay," senior Kaylee Perez said.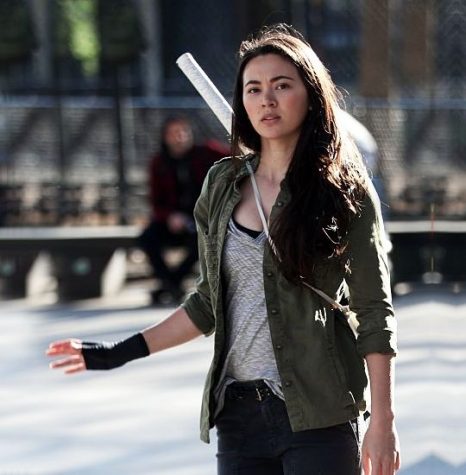 While both the acting and script may be questionable at times, they do not make the show terrible. The action in the TV show makes up for its shortcomings and features a variety of different fights. The Iron Fist showcases an excellent range of kung fu skills that are truly amazing. Not only that, but the suspense created by the whole scandal with the Hand keeps the audience on its toes at all times. These factors keep viewers entertained throughout most of each episode.
"I absolutely loved the show, the fights were awesome and I was always wondering what was going to happen either with Colleen and Danny or with [the Hand]," sophomore Camilo Rodriguez said.
Marvel's TV shows in partnership with Netflix have shown great success in the past years. While Iron Fist is not the best one, it does make for some good entertainment. The few flaws wishing the show does not prevent it from being an excellent production. The action and suspense more than make up for it and make the show entertaining.