Grease: Live was Electrifying!
Air Date: Jan. 31, 2016
Directors: Thoms Kail, Alex Rudzinski
Writers: Robert Cary, Warren Casey, Jim Jacobs, Jonathan Tolins
Starring: Sandy (Julianne Hough), Danny Zuko (Aaron Tveit), Rizzo (Vanessa Hudgens) and more!
Our Rating: A+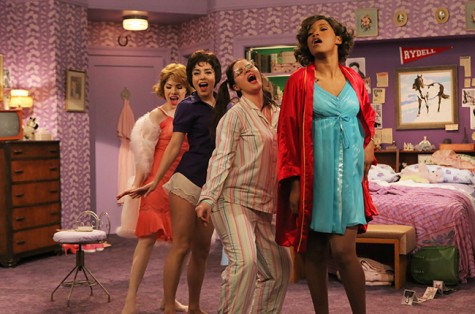 Recently, NBC began airing live plays on TV and has been gaining immense praise for it. Plays put on have included Peter Pan and The Sound of Music. Fox decided to follow in their footsteps, creating Grease: Live. It has already been rated a huge success by both critics and fans. The cast was full of well known actors, singers and dancers and even included live audiences dressed in 50s gear who interacted with the cast members.
The play was filmed over a span of 21 sets and 14 stages that stretched across 20 acres. The cast was often found running from one set to another or catching a ride on a golf cart between scenes. The play featured famous singers such as Jessie J, who opened the play singing the Grease theme song as she passed by cast members preparing in their dressing rooms or walking to a set, and Joe Jonas, who sang during the dance competition. Before each commercial break, Mario Lopez, who played Vince Fontaine, mentioned some fun facts about the production and filmed the actors racing between scenes.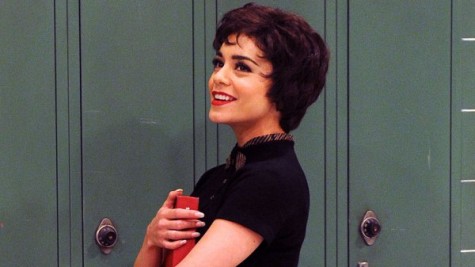 The entire cast gave an outstanding performance that emitted a feeling of friendship as the cast had bonded and became close friends through rehearsals. Vanessa Hudgens gave an exceptionally good portrayal of Rizzo and an amazing rendition of her solo "There are Worse Things I Could Do," considering her father had passed away from cancer the night before. Millions were touched by her perseverance and commitment to the play and gave her support through social media. Her father was honored during the ending credits where the performance was dedicated to him.
"Of course, there's nothing like the original, but I loved Grease: Live. I felt like the actors did their best to do the roles justice and watching everything that happened behind the scenes between breaks was amazing. It was live, which put that much more pressure on the actors to perform, and I think they did amazing," junior Moira Meijaard said.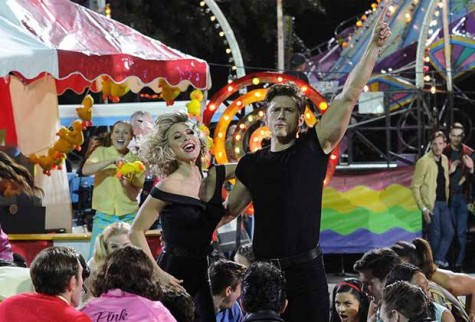 The cast rehearsed for 52 days and performed flawlessly. The play was almost identical to the original movie with few variations:
Frenchy [Carly Rae Jepsen] received her own solo before the famous number "Beauty School Dropout." Marty [Keke Palmer] also received her own extravagant solo with a separate stage and an elaborate costume change. Sandy [Julianne Hough] got the chance to showcase her cheerleading moves with an added scene of cheerleader tryouts.
Despite a few glitches, the play ran smoothly with surprises even for the viewers who had watched the original movie countless times. Twenty-three song or dance numbers were performed, leaving viewers awestruck. If you missed the live showing, you can watch it on Hulu or Fox's website with a cable subscription.
Leave a Comment
About the Contributor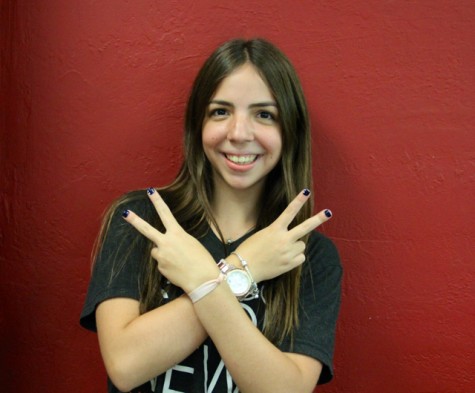 Olivia Pelaez, Reviews Editor
Olivia Pelaez is a senior in the IB Program at Gables. She loves the CavsConnect family and is excited to be an editor for the site. She is a part of...