The New Consoles: Which One Should You Get?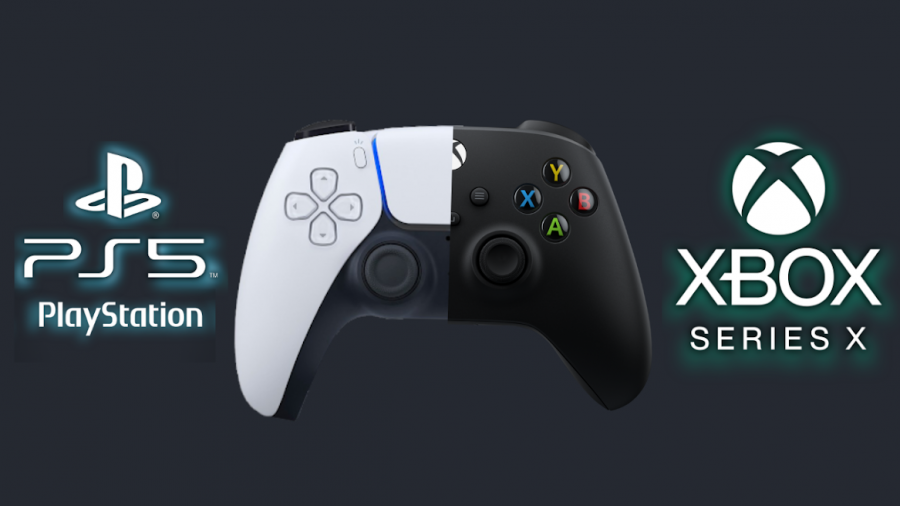 Microsoft recently confirmed the release date and price for their new consoles: the Xbox Series S and the Xbox series X. Earlier this summer, Sony announced the new PS5 along with some of the exclusive games coming to the Playstation. With new consoles coming out later this year, this does raise an important question: 'Which one should I get?' And, while the answer does truly depend on you, your budget, and what you're looking for in a console, here are some of the advantages and drawbacks of each console.

When it comes to power, both the PS5 and the Xbox Series X outcompete the Xbox Series S. They both have much more powerful Central Processing Unit and Graphics Processing Unit. You can think of this as the brain of the console. The GPU renders images, so the better the GPU the better your game will look. The CPU keeps everything running, and helps those images run smoothly and quickly.

The PS5 and the Xbox Series X have more powerful GPUs. The Xbox Series X will be able to support 4k gameplay at 60 fps, for the new games, and 8k gameplay for a few select titles. The PS5 will match these specs. The Xbox Series S however, will run games in 1440p, which is obviously not as sharp as 4k. It will however match the CPU of the two other consoles.

Price, Size and Release Date

Only Microsoft has confirmed their pricing and release date. The Xbox Series X will cost 499 USD, while it is much smaller counterpart, the Xbox Series S will cost 299 USD. Both are going to be released November 10th, 2020. Buyers will be able to finance these consoles monthly, similar to the plan introduced with the Xbox One S a couple of years back. Buyers would be paying $25 USD a month for the Xbox Series S with Game Pass Ultimate, and $35 USD a month for the Xbox Series X, which is also bundled with Game Pass Ultimate.

"The financing plan definitely gives them an edge. Usually, parents prefer to buy things that can be paid off monthly," freshman Leandro Garcia said.

Sony has not yet confirmed neither a price nor a release date for the PS5. However, it is estimated that it will match Microsoft's Xbox Series X price – somewhere between 450-550 USD – and could possibly be released sometime in late November. Of course, none of this is confirmed, so keep an eye out for Sony's confirmation in the next few months.

Games

Along with the consoles, more than a couple of games are coming to both Xbox and the Playstation, such as Assassin's Creed Valhalla and Battlefield 6. However, there are also a lot of games coming exclusively to each console. Some PS5 exclusives are: Astro's Playroom, Demon's Soul, and Horizon Forbidden West. Some Xbox exclusives include: Forza Motorsport, As Dusk Falls, and Halo Infinite.

"I am looking forward to Yakuza, Cyberpunk 2077 and Doom Eternal this year," freshman Elijah Cima said.

Long story short, The Xbox Series X and the Playstation 5 will be almost equally as powerful in both graphics and in CPU. The Xbox Series S, although much smaller, will be just as powerful, but the game graphics will not be as sharp. Looking to save and get the most bang for your buck? Consider the Xbox Series S. If you have more to spend and are looking more into exclusive games? Try looking into the Xbox Series X or the PS5.

[powr-twitter-feed id=82fbbf07_1600177110723]
About the Contributors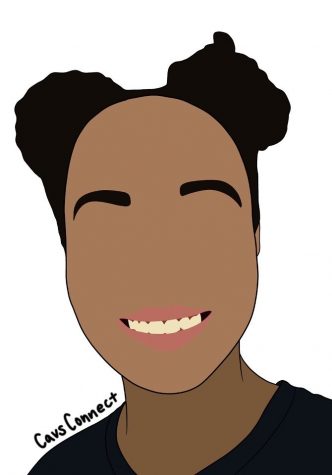 Leidi-Di Salcedo-Urena, CavsConnect Staff Writer
Leidi-Di is an incoming freshman in the International Baccalaureate academy. Born in the Dominican Republic, she enjoys listening to music, creating art...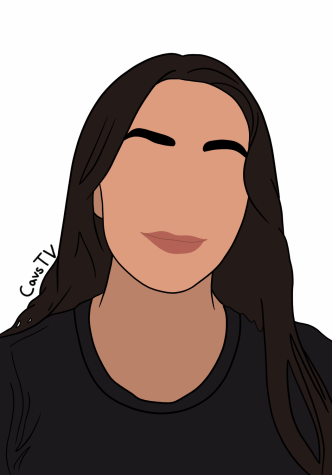 Victoria Mavarez, CavsTV Staff
Victoria Mavarez is a junior in the Visual Performing Arts academy in Coral Gables Senior High. This is her first year in CavsTv and is very excited to...