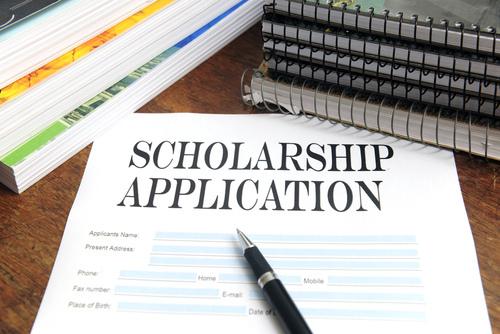 www.flickr.com
As graduation approaches, the pressure to find money to pay for college increases. It can be difficult to find scholarships; but with these websites, you wont have to worry because scholarships will find you.
www.scholarships.com
Rating: A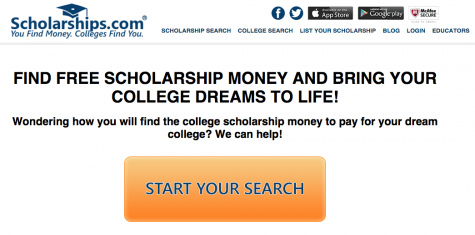 With scholarships.com you are assured to  be notified of every scholarship that you are eligible to receive. When signing up for the website, one fills out an extensive survey in order to determine the eligibility to certain scholarships. Every two weeks, the website sends out emails with a list of new scholarships whose deadlines are approaching that apply to you individually. The constant reminders are great for those who have trouble keeping up with deadlines – giving scholarships.com an A rating.
www.unigo.com
Rating: A+
One can sign up to unigo.com via Google+, Twitter or Facebook. The website does not focus solely on scholarships; it also offers help regarding college applications and college matching. Scholarships are matched to you after taking a survey. With over 3 million scholarships to offer, this website goes above and beyond, giving it an A+ rating.
www.miamifoundation.com
Rating: C-
Local scholarships can be found in the miamifoundation.com. Although the list is not extensive, local scholarships are great options for those seeking additional help. Because the website is highly limited to only a few scholarships, this earns the website a C- rating.
www.hsf.net
Rating: A+

This website is a must for any Latino applying to college. Although the forms that one must fill out are extensive, it is worth the work given that the Hispanic Scholarship Fund (HSF) awards range from $500 to $5,000-giving the website an A+ rating.
www.studentscholarships.org
Rating A+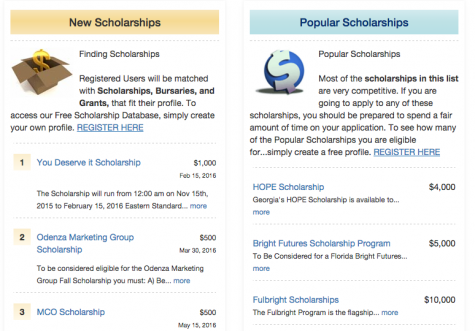 This website offers a list of new and popular scholarships you can pick from. One can choose to take a questionnaire to determine specific eligibilities or simply browse the list – a convenient feature that gives this website an A rating.
"Given that so many colleges are unable to meet students' full financial needs, it is imperative that all students look for scholarships. Often times it is easier for students to garner several small local scholarships rather than one big regional or national one. If they add all the small ones together, they may have enough money to make up any shortfall in their financial aid package. The key is starting early and applying to as many as you possibility can.  There are so many scholarship websites out there, it would be impossible to list them all, but I would have students start with fastweb.com, cappex.com and connectEDU," College Assistance Program (CAP) Advisor Mrs. Stack said.
Also, be sure to check out Mrs. Stack's CAP Facebook page where she posts many available scholarships, college resources and other important information. Take back some control by earning money through the scholarship site best for you. Don't let finances control your college decisions.