MinutePhysics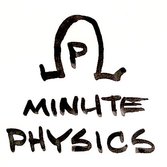 Our Rating: A
If you like learning about physics and other science-related topics, then MinutePhysics is the channel for you. MinutePhysics is a YouTube channel where you can learn about complicated science topics in less than five minutes. The cool thing about the channel is that it takes these intricate concepts and explains them in a very simple manner. Because of its clear descriptions, MinutePhysics has amassed over three million subscribers and almost 250 million views.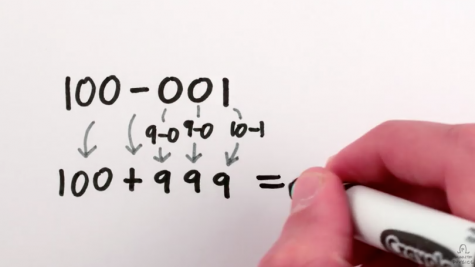 Physicist Henry Reich is the person behind the brilliant YouTube channel, which he created on June 26, 2011.  The videos he creates are mostly time-lapsed drawings that he uses to explain a certain topic. He covers several different physics-related concepts and also answers interesting questions such as "How to subtract by adding?" His videos are very good and have been featured on Public Broadcasting Service (PBS), NewsHour, Huffington Post, National Broadcasting Company (NBC), and Gizmodo. Reich has collaborated with Vsauce and has produced two videos that have been narrated by astrophysicist Neil deGrasse Tyson.
"MinutePhysics is a YouTube channel that has managed to get the attention of many people like me by explaining things you've never given thought to, [and in a way that] actually makes these things interesting and entertaining while still remaining educational," freshman Framil Diaz said.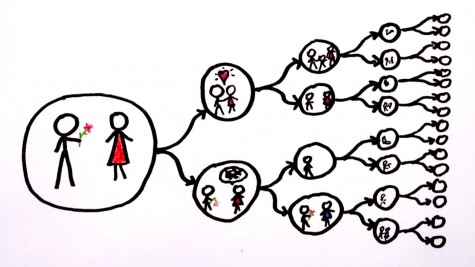 The channel's most popular video, garnering almost 10 million views, is one in which he explains what happens when an unstoppable force meets an unmovable object. Other popular videos include an explanation as to why pink is not actually a color and a series in which he explains the Higgs boson particle. MinutePhysics can also be downloaded as a podcast from iTunes, allowing for it to be listened to even without an internet connection. His first channel's success drove Reich to create a secondary channel, MinuteEarth, in which he covers Earth related topics. This channel has over one million subscribers and about 73 million views.
MinutePhysics is an amazing YouTube channel that is viewed by millions of people around the world. This does not come as a surprise, as Reich continuously posts interesting videos that make his viewers thirsty for more. His videos are watched by people of all ages and will surely be watched for a very long time.