Vsauce: A Place Where STEM and YouTube Collide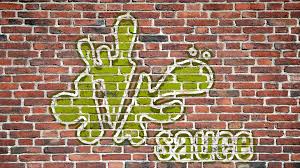 Our Rating: A
If you are a curious person who likes learning about cool, new, interesting things, then Vsauce is the YouTube channel for you. With over 9.5 million subscribers, it is one of the most popular educational channels on the site. This channel is run by personality Michael Stevens and, in his videos, he discusses topics like philosophy, math, science and more.
Stevens decided to create the channel in June 2010 and since then it has exploded in popularity.  He uses a combination of funny expressions and songs  to make his videos cater to a wide range of audience. In its five years on YouTube, Vsauce has amounted well over 900 million views. His videos have been featured on several online news publications such as the Huffington Post and CBS. He has also appeared on several shows and hosted his own TED talk.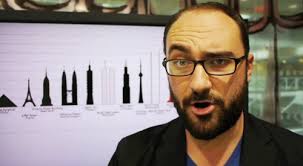 "Vsauce is of the very few educational YouTube channel . . . that fosters a genuine interest in science. It has taught me about things I wouldn't ever fathom on my own," freshman Framil Diaz said.
Vsauce is a truly incredible YouTube channel that has amassed an enormous amount of views. However, this isn't surprising as Michael Stevens frequently uploads interesting videos that keep the viewers coming back for more. The channel is watched by people of all ages and will continue to be watched for years to come.
About the Contributor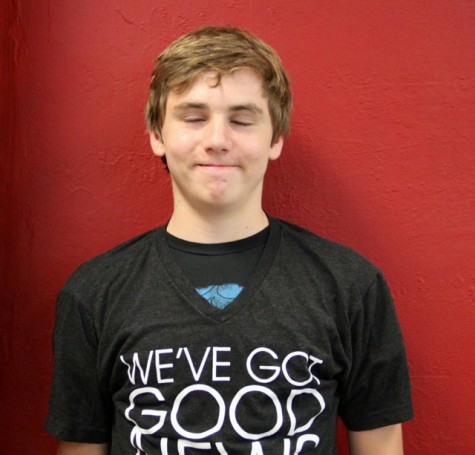 Nicolas Schmidt, Staff Writer
Nicolas Schmidt is a sophomore in the IB academy here at Gables. He was born in Chile but at the age of 1 he moved to Spain and was raised there. He moved...