The Summer I Gave up Boys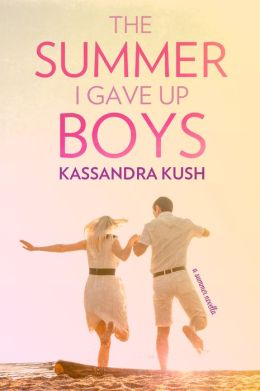 Our Rating: B-
This short novella by Kassandra Kush is about a girl named Kaliyah Simon who just broke up with her boyfriend of 1 year after she found out he was cheating.  She became a viral sensation. For what? She had thrown almost everything she could get her hands on at him. What a nightmare! So, because of her anger, she decided she would give up entirely on boys and all their drama for one summer.
But when her arch enemy Isaiah Winters comes into her life once more, her promise to be boy-free may not be kept. When Kaliyah, Isaiah and her ex-boyfriend are all at a party together, will it end in disaster? Or will everyone leave unscathed?
Also, with her best friend going boy-crazy, Kaliyah's twenty-first birthday looming on the horizon, Isaiah continually showing up on her doorstep and an ex that seems to want her back, Kaliyah's summer promises to be anything but quiet.
With the cheesy plot line, the interesting character backgrounds and the much needed description of this book, I would recommend this book to almost anyone.
"

I haven't really read this book yet, but I read one of her other books and I adored it! [I] can't wait to get this one."
— junior Emily Hernandez
Now, all you need to do to read this book is buy it at your local book store, like the trusty Barnes & Noble, to get the book for FREE.
About the Contributor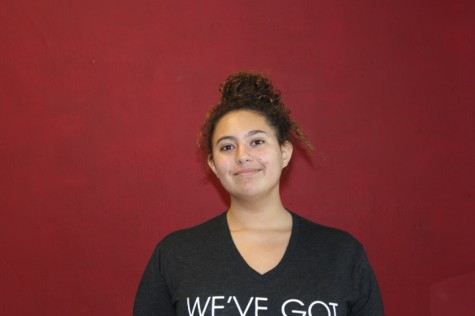 Samantha Valero, Staff Writer
Samantha Valero (Also known as Sam, Cookie, and Kitten) is  a freshman in the CAF&DM academy in Coral Gables Seinor High. Samantha is involved...